All
Community News
Sports
Hills District Netball Association Seeks Donations for Cancer Research
The collected funds will be used to treat children with cancer and fund research.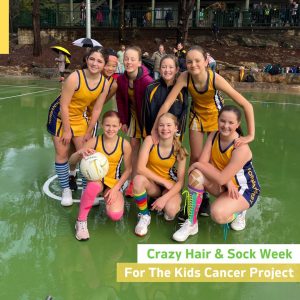 ---
The Hills District Netball Association's "Team Crazy" is seeking the help of the Hills Shire Community to raise funds for the Kids' Cancer Project.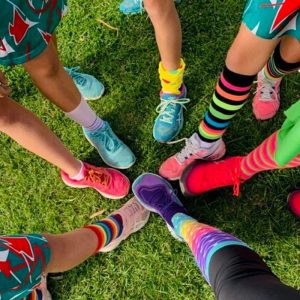 The campaign named "Crazy Hair & Sock Day" aims to collect funds through donations to aid in research for children with cancer. Many netball associations participate in the fundraiser by wearing extravagant, whimsical, brightly-coloured wigs and socks.
The Australian-based charity organisation is now in its 30th year since its founding in 1993. According to The Kids' Cancer Project, they have funded 340 projects, donated 18,445 bears in 2022, and directed $70 million to cancer research.  
As of writing (19 July 2023), the total fund is $25,315. Different teams and netball associations throughout Australia are joining, such as Manly Warringah Netball and Ku-ring-gai Netball Association. The former has accumulated $6,236.00 (from its team's $2,000 target), while the latter raised $4,535.15 (from its $2,500 goal). They currently hold the first and second spots, respectively.
The Sutherland Shire Netball Association follows the top two at $4,000 (with a $3,999 target) and the Penrith District Netball Association at $2,507.45, surpassing their $1,000 goal.
Hills District and the Hills District Netball Association await their first donors. The local association is eyeing to reach their $1,000 goal.
Donations can be made on The Kids' Cancer Project's website here: netballnsw-crazyhairandsockday2023.raisely.com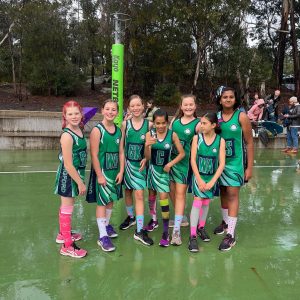 Image credit to Hills District Netball Association