The Hills Bulls are setting the bar in Oztag with 20 of their players competing for Australian teams. Three helped Australia win the recent Under 21 World Cup in Ireland while the other 17 will compete in the Big 4 International Tag Series on September 16, 2023.
This year, the Hills Bulls are reigning supreme in Oztag, with five junior teams winning the NSW State Cups: boys 10, 14, 17, and girls 15 and 16 age groups. This was the most successful state championships in the club's long history because 17 teams made the quarter-finals, all but five entering the semi-finals. The Bulls Oztag were also crowned the 2023 NSW state champions.
The successes on the field also saw their Oztag coaches being recognised for their outstanding work. The Hills Bulls provided 14 of the 18 coaches for the West Sydney Tiger Cubs, reinforcing their remarkable coaching development program. Five of their coaches then went on to win the nationals with their teams, bringing more glory to the club in 2022.
The icing on the cake was the selection of 20 players for the Australian Oztag sides – known as the Tagaroos – which dominated the recent World Cup, winning 11 divisional titles of the 13 grand finals they contested.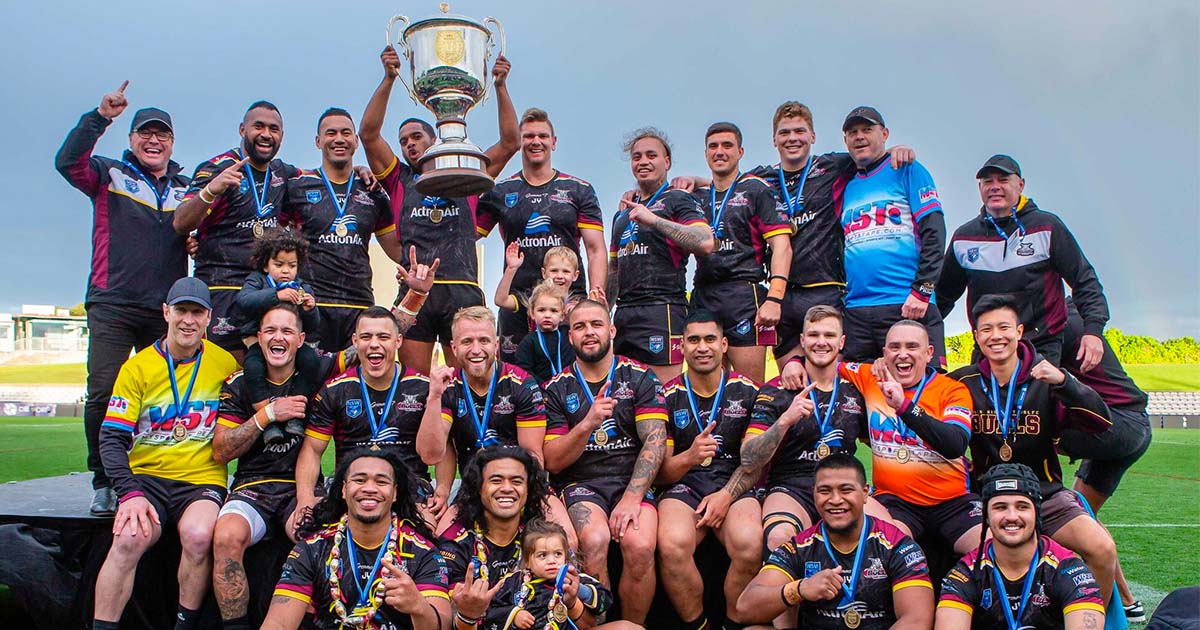 Having creamed their rivals in the semi-professional Ron Massey Cup in 2022, the Hills Bulls dominated the 2022 Parramatta Junior Rugby League awards, taking out the Club of the Year, Club Championship, Junior Incentive Award, Coach of the Year and Modified Junior Incentive Awards. The Bulls Ron Massey team missed out on the finals this year bowing out last week while their Sydney Shield team are playing in the Grand Final qualifier this weekend.
"It's been a very successful season for our Oztag sides specially when they were competing against clubs which focus solely on this sport unlike us," Hills Bulls club president Michael Gremmo said. "We are very proud of our players and teams as they have performed so well throughout this season. Having 20 of our players represent Australia and three winning the recent World Cup in Ireland was amazing, the first time we have had so many caps. It will be a big boost for our Oztag teams.
"We are so proud of the success at the Bulls with one of our best seasons in our club's 60-year history. We are looking forward to celebrating our success at the Hills Bulls 60- year celebrations on November 25 at Rosehill Race Course Grand Pavilion."
Meanwhile, the Hills Bulls junior presentation will be held on Sunday, October 29 at the Ettamogah Pub, Rouse Hill.