Little Harriet Bailey is surrounded by love. She was just six days old when her parents, Matthew and Verity Bailey first discovered their daughter had congenital heart disease (CHD) in August 2020. Heartkids
Harriet was diagnosed with a hole in the heart and Atrial septal defect (ASD) and Hypoplastic Left Heart Syndrome (HLHS) and at 8 days old underwent open heart surgery at The Children's Hospital at Westmead.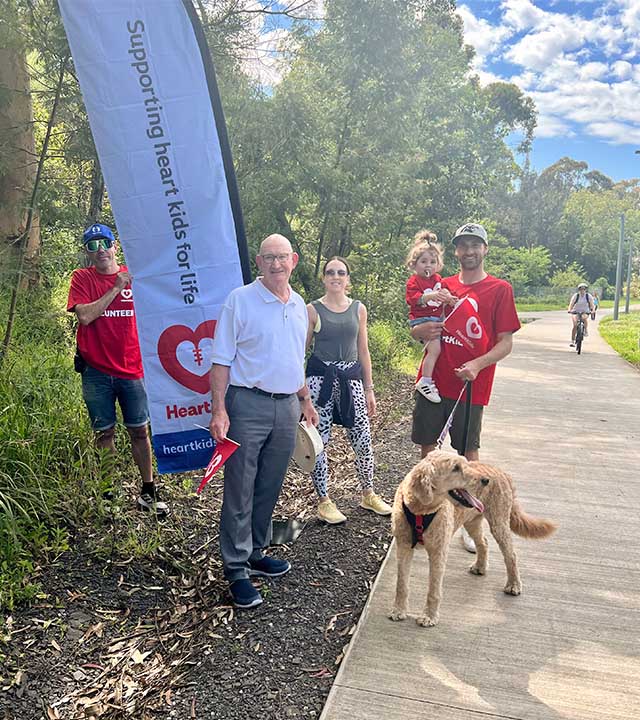 HeartKids were there every step of the way to give much-needed support to the Bailey family. On Friday 11th November, CHRG are hosting and supporting a fundraising golf day for HeartKids at Lynwood Golf and Country Club where Matt Bailey is General Manager.
HeartKids is the only national not-for-profit organisation solely focused on supporting and advocating for all people impacted by Congenital or Childhood-Acquired Heart Disease (CHD) – one of the largest causes of infant death in Australia.
HeartKids offers support to 'heart families' on multiple levels – providing care-bags with essential items for a hospital stay, financial assistance, parent education and community support pathways.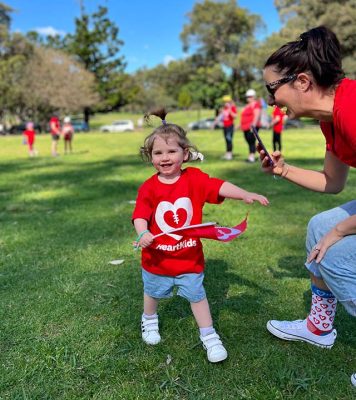 Harriet is a HeartKid and as such, the charity has been heavily supported by CHRG who understand the need for awareness and funding to assist families during some of the most difficult times in their lives.
David O'Neil, Group CEO of CHRG, said "We are in a fortunate position to be able to support this wonderful organisation who supported one of our very own CHRG families during their time of need.
"As a father myself, I can only imagine how confronting and frightening it would be to hear that your newborn baby needs to undergo major heart surgery. I'm thankful that HeartKids was there to provide expert support for Matt and his family, not only during that difficult time – but I understand they still support the Bailey family to this day."
State Manager of HeartKids, Janyne Hogan, said "Every day in Australia, eight babies are born with a form of congenital heart disease – that's one family every three hours whose life changes in a heartbeat. As we strive to increase community awareness of HeartKids, and its services available to families impacted by congenital heart disease in the local community, we are delighted to be partnering with CHRG."
On 16th October, CHRG supported the HeartKid 'Two Feet and a Heart Beat' annual awareness and remembrance walk in Parramatta Park and also raised funds during the month of February with the 'Sweethearts Campaign' at its four venues: Castle Hill RSL Club, Club Parramatta, Lynwood Golf Club and Castle Hill Fitness and Aquatic Centre To find out more about HeartKids visit www.heartkids.org.au