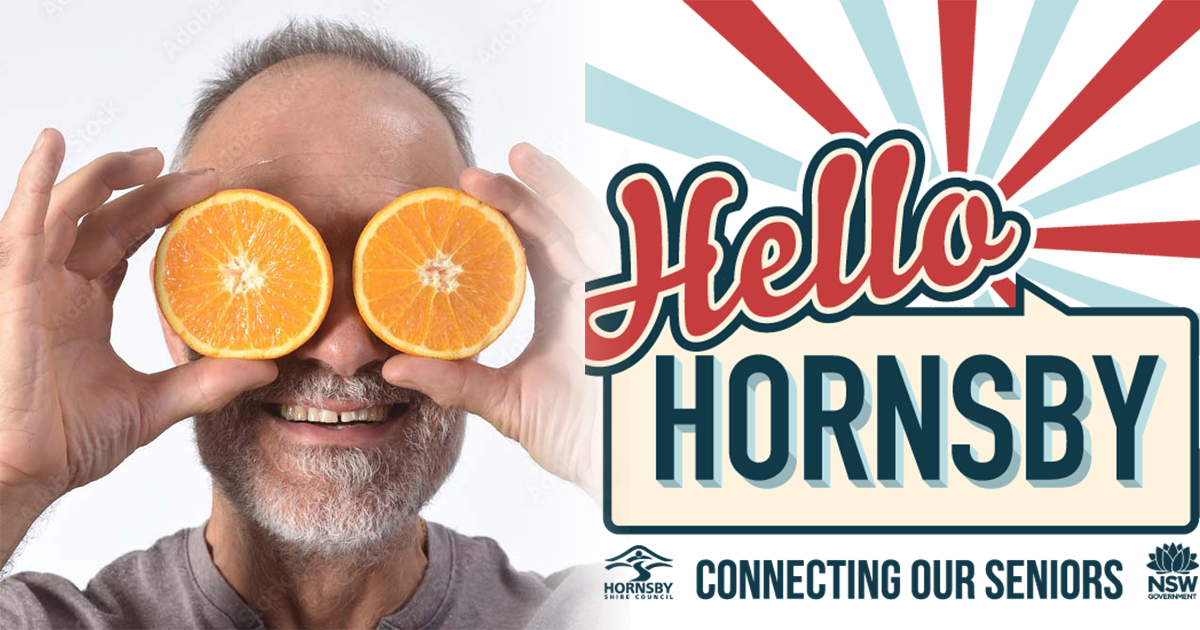 Hornsby Shire Council invites local seniors to another fun-filled Hello Hornsby event, with a visit to Canoelands Orchard planned for Thursday 27 July.
Next month's free outing is sure to be popular, with plenty on offer for seniors interested in attending. A delicious Devonshire Tea is planned on arrival, followed by an informative half-hour bee talk. Seniors will then be able to get up close and personal with farm animals before taking photos amongst the nectarine blossoms.
The group might be able to pick some fresh citrus fruit, subject to availability. Seniors can purchase local produce, including the likes of the orchard's fresh fruit and their famous Pa's Honey.
The Hello Hornsby program launched in March 2022 thanks to a grant from the NSW Government. This special initiative includes regular activities, outings, events and workshops for Shire residents 60 years and over.
Hello Hornsby aims to create environments and opportunities where seniors can come together, meet new people, reconnect with others, and try something new.
"We are delighted to host another exciting Hello Hornsby event for our seniors in the Shire. This trip to Canoelands Orchard provides a fun opportunity for this significant group in our community to get out and socialise with like-minded people in a safe and friendly environment," said Hornsby Shire Mayor Philip Ruddock.
The visit to Canoelands Orchard on 27 July will take place from 11am to 12.30pm.
Council will provide two buses via Community Transport, collecting participants from central locations in the Shire. Any seniors wishing to drive are welcome to do so and join the group at Canoelands Orchard, 27-29 Canoelands Road, Canoelands.
Tickets for this special event are limited so bookings are essential and will go live on 5 July. For more information about Hello Hornsby, visit hornsby.nsw.gov.au/hellohornsby.