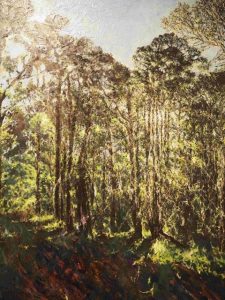 The Hawkesbury Regional Gallery presents one of many upcoming events as part of its latest exhibition, Hawkesbury Now: Art Fair, on Sunday, 12 November 2023.
From 1:00 PM to 3:00 PM, attend the Gallery's Artist Talk and art demonstration by the exhibition's artists such as Dan Kyle and Libby Hyett. According to the Gallery, the two artists first met by chance while painting the Hawkesbury, or Dyarubbin.
"Their unplanned meeting sparked a conversation on the influence that chance plays on artists' mark-making," the event announcement mentioned.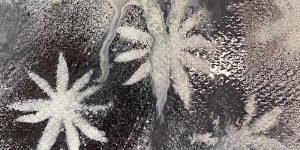 The afternoon event is free of charge and comes with light refreshments, while event tickets can be booked online via Eventbrite: Artist Talk/Demonstration.
Hawkesbury Now, formerly known as Hawkesbury Art Fair, has been a Gallery stable for years with an annual celebration of local Hawkesbury artists and the different traditional and creative artworks in various media they create.
It features creative works such as ceramics, drawing, glass, painting, printmaking, and woodwork.
The exhibition was opened to the public on Friday, 27 October 2023, and will remain in the Gallery until Sunday, 3 December 2023.
The Hawkesbury Regional Gallery is located at the Deerubbin Centre at 300 George Street in Windsor.