At Durk's Cafe + Eatery, they're thrilled to announce an exciting new dinner delights at their Box Hill location. As the sun sets, their cafe transforms into a charming dinner destination, open every Thursday through Sunday until 9pm.
Discover the inviting ambiance of Durk's for an evening like no other. Their diverse menu, which has been a breakfast favourite, is now expanded to include a delightful dinner selection. Satisfy your evening cravings with an array of choices, from schnitzels and burgers to fresh salads.
They have created a casual, relaxed, and warm setting where you can enjoy your dinner, make memories, and unwind in good company.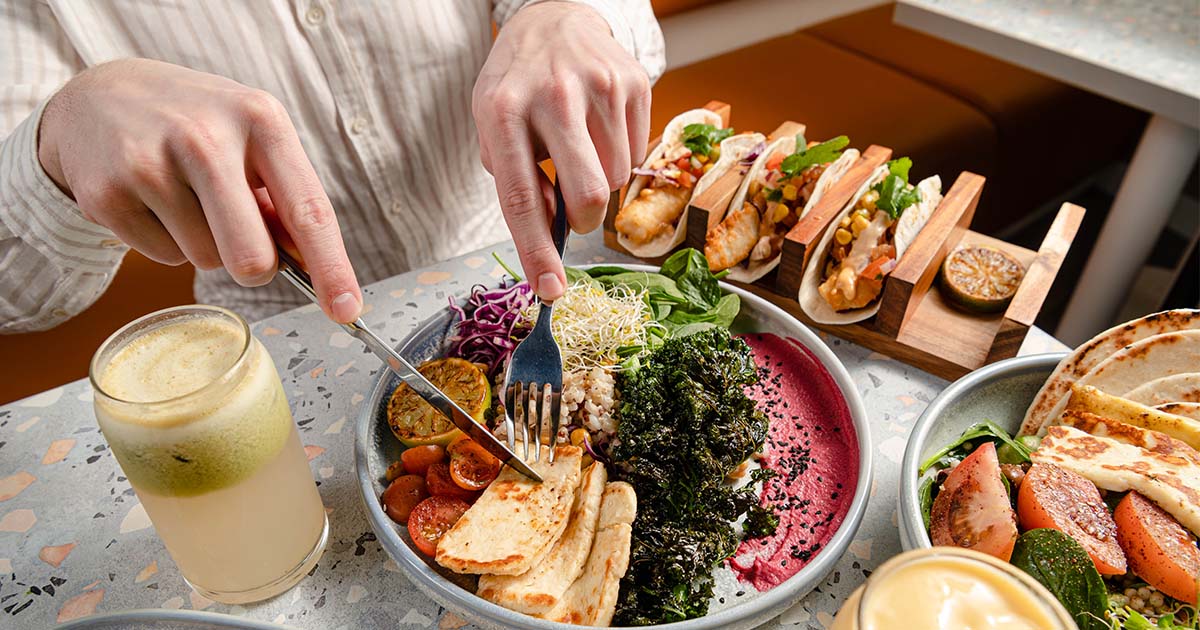 But Durk's is more than just great food; it's a place where your coffee is made just the way you like it, where conversations flow, and where friends and families gather to share memorable moments. They take pride in their dedicated service, ensuring that each visit to Durk's Cafe + Eatery is a delightful experience from start to finish.
Now with multiple locations spanning; Casula Crossroads Homemaker Centre, Lithgow Valley Plaza, Pheasants Nest Northbound and Southbound at Ampol's New Travel Centres on the Hume Highway, they are conveniently situated to serve you. Whether it's for breakfast, a nutritious cafe meal, or a memorable dinner in Box Hill, Durk's is your home away from home.
Come and experience Durk's Cafe + Eatery today, and let them be part of your daily ritual, no matter which of their locations you choose to visit. www.durkscafe.com.au | @durkscafe