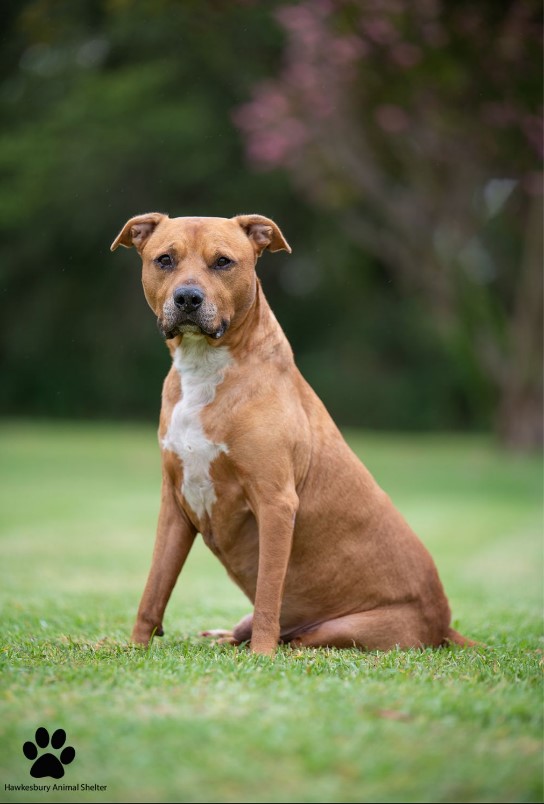 If you're looking for a furry companion to keep you warm this winter, then the Hawkesbury Companion Animal Shelter is open every day for you to visit and adopt your best mate.
All dogs are just $49 at the Hawkesbury Companion Animal Shelter until further notice, which is a huge saving on standard prices. All prices include microchipping, lifetime council registration, desexing and first vaccination.
Council receives cats and dogs from the five local government areas of Cumberland, Penrith, Hornsby, The Hills and the Hawkesbury, the Mayor of Hawkesbury, Councillor Sarah McMahon explained.
"We receive dogs and cats from many areas, and we encourage people from far and wide to come to our shelter for a pet rather than go to a pet shop," Mayor McMahon said.
"Our friendly shelter staff are always happy to talk with you and answer any questions you may have about caring for dogs and cats or what their personalities are like to find one that suits you."
At the Shelter, you will have the chance to meet friendly dogs like Fuchey (pictured above), who is a lovey older boy who just loves going for walks with you. Fuchey is placid and very well behaved and is happy just to be with you. If you have been looking for a lovely friendly dog to join your family please come to the shelter to meet him.
Tyson (pictured below) is another great catch – a submissive boy with a gentle nature, he has been good with the other dogs while he has been at the Shelter. If you are interested in meeting Tyson please come along to meet him, and if you have a dog and kids, bring them along to meet him too!
See photos of Fuchey, Tyson and other dogs and cats on the adoption photo gallery at www.hawkesbury.nsw.gov.au/for-residents/animals-and-pets/animal-shelter
For opening hours and more information, visit www.hawkesbury.nsw.gov.au and click on the Shelter link or call 4560 4644.
The Shelter is open every day of the week and is located at 10 Mulgrave Road, Mulgrave, next to the Hawkesbury Community Nursery.