The MPN-Mate Research Foundation is calling for bike riders to experience their "Secret Dyarubbin River Ride" on Sunday December 3rd, which is planning to take 30 riders on an 80km trip around the vast Hawkesbury River, visiting a number of important historical sites.
Departing from Thompson Square at 6am sharp, the guided tour will provide scenic views and insightful history of both Australia's shared First Nations and Colonial history, all the while raising awareness for rare types of blood cancer known as myeloproliferative neoplasms (MPNs).
Entoure's Kent Williams will lead the riding party, travelling across the Hawkesbury River to visit a wide range of colonial and First Nations sites. Stops include Ebenezer Church, the Tizzana Winery and several natural sites like the Wowawme, a cliff rock-face that bears resemblance to the Giant Eel Serpent that is said to have created the River in First Nations stories.
MPN-Mate's Steven Shah explains that the idea for the bike ride came from another riding group who were interested in Australian cultures: "They were really interested in knowing more about both the European and First Nations history and the way those two cultures clashed – and there's so much of that history in the Hawkesbury."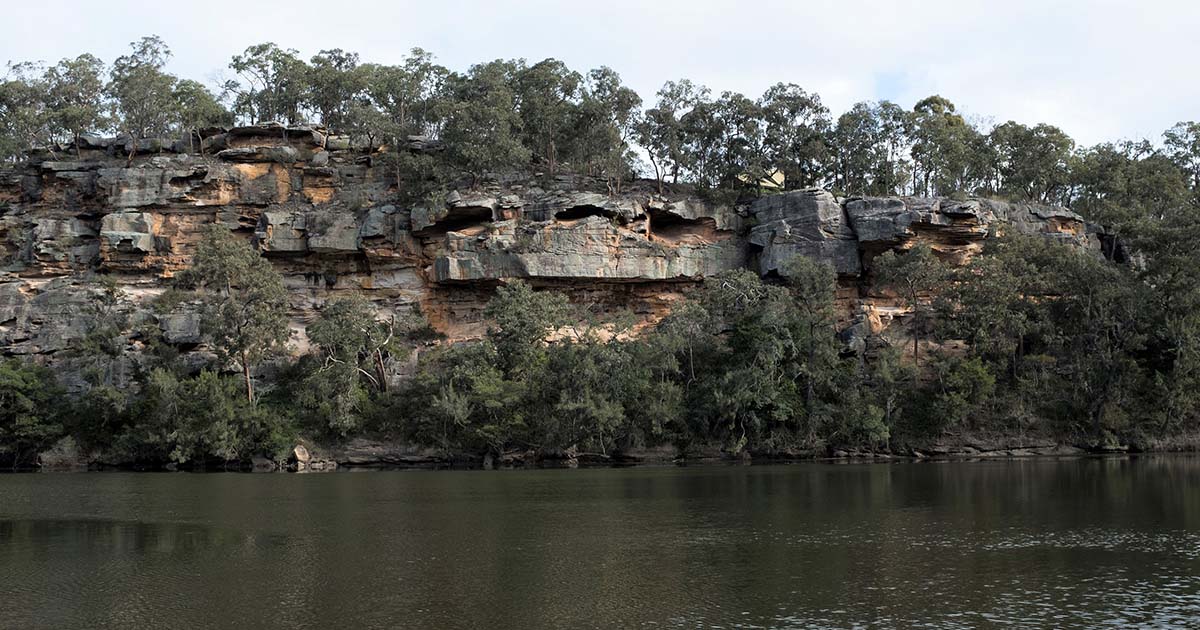 The Secret River Ride is hoping to make people more aware of MPNs, which are extremely rare blood cancers that less than 700 Australians per year are diagnosed with. As such, there's not much funding for MPN research – something that MPN-Mate wants to change through raising awareness.
Another hope of the River Ride is that it will instigate some tourism in the Hawkesbury after many difficult years of floods, bushfires and COVID. Local businesses like Tizzana Winery, Tractor 828 and Paradise Cafe are a key part of the ride; Steven says: "It's about the people on the river, it's a community thing. All those local businesses are people from the local community, who we'll be supporting."
Though there will be a few tough parts of the tour, including some challenging ascents and two river crossings, the Secret River Ride is primarily a tour for leisure with a pace of 19-22 km/h. Riders will be given two rest stops and supported by cycling captains, a sweeper bus and First Aid Officers from St John's Ambulance.
The minimum donation to take part in the ride is $80, and participants must be 18 or older. Entry forms and waivers to sign are available online – limited spots are available. In the lead up to the ride, MPN-Mate are also hosting a number of Training Rides along the M7 Bike Path. All details are available at https://www.mpn-mate.com.