All
Environment
Greater Sydney Landcare: Tree Planting in The Hills Shire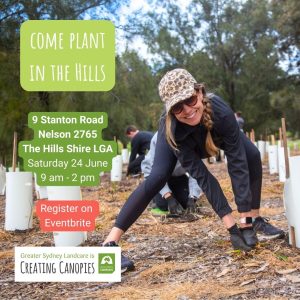 A tree planting event will happen at the Hills Shire on Saturday, the 24th of June, 2023.
Organised by the Greater Sydney Landcare (GSL), the community organisation will go hand-in-hand with Landcare New South Wales as they will lead interested residents in the tree planting program.
The program will begin at 9:00 AM and will conclude at 2:00 PM. The starting venue is at 9 Stanton Road, Nelson.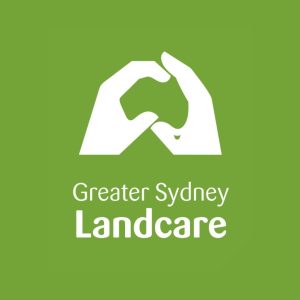 Participants are encouraged to bring the following: long sleeves, long pants, closed sturdy shoes, a hat and sunscreen, and a drinking bottle with water. According to the GSL, the participants will be trained and provided with tools and refreshments.
Tickets are free, but registration is required. Online reservations for the slots can be made via Eventbrite through this link: Creating Canopies in The Hills.
As per The Greater Sydney Landcare's profile, it is a "membership-based community organisation that aims to support individuals, groups and organisations who are working to protect, restore and improve the natural environment of Greater Sydney."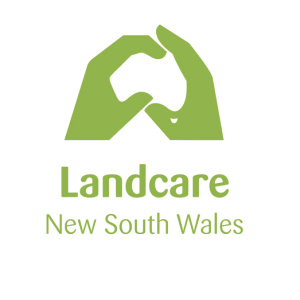 Meanwhile, Landcare New South Wales also adheres to the same commitment to preserving natural resources as it "is the peak representative body for the community Landcare movement in NSW,"  as mentioned in their profile.
Image credit to Greater Sydney Landcare, Landcare New South Wales