At the heart of Glenorie, just south of the school on Old Northern Road, is the Glenorie Memorial Hall.
It was built in 1932 and opened in 1933 to commemorate those of the district who served in World War I. It cost over £1000 and was paid for by the local residents.
In 1976 the Hall was transferred to Hornsby Council for management to 'maintain and retain the hall in perpetuity'. In 2015 Hornsby Council in its strategic plan proposed the sale of the hall.
The Glenorie community fought the proposal with over 400 submissions in support of keeping the Hall as a community asset. Hornsby Council relented. There is now a draft plan for a Glenorie Memorial Park, incorporating the Hall.
Hornsby Council has recently refurbished the Hall and added the Hall to its on line booking service (see the notice board in front of the Hall). The Glenorie Memorial Hall Committee would like to hear from members of the community about possible uses for it and how it can be incorporated into community life. Please complete the questionnaire in this edition of the Galston, Glenorie and Hills Rural Community News, scan QR Code below.
The Glenorie Memorial Hall Committee is offering free tea and coffee in the hall after the Dawn Service at the Glenorie War Memorial on Anzac Day. We hope that the historic photographs in the collection will be on display. You can also complete the questionnaire then and chat to Hall Committee members.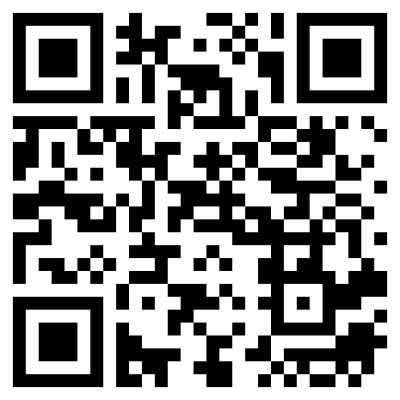 The Glenorie Hall Committee would like your feedback on the uses for the Glenorie Memorial Hall. Please take 5 mins to complete this simple survey. Thank you.