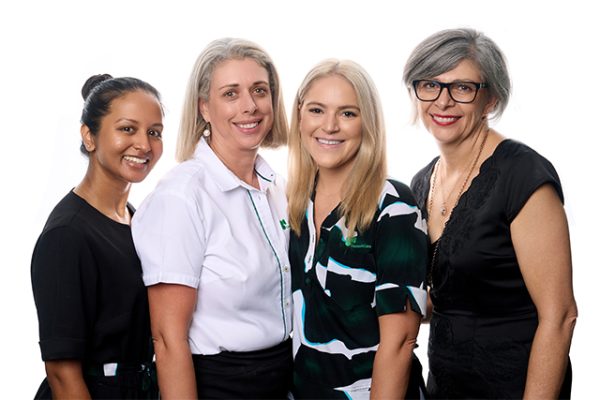 GenesisCare new cancer centre
GenesisCare has opened a new cancer centre – GenesisCare Norwest, where patients have access to a team of radiation oncology specialists with extensive experience in their areas of expertise.
The centre is located adjacent to Norwest Private Hospital and will provide consulting, radiation therapy and access to allied health.
GenesisCare Centre Leader Samantha Redfearn says "We are thrilled to bring The Hills District and the surrounding area patients access to local, well-coordinated, patient centred care, delivered with the latest techniques and technology by a multidisciplinary team of cancer-specific experts."
The new specialised centre for radiation oncology services offers the latest in techniques and technology combined with compassionate care to ensure the best possible patient experience and outcomes close-to-home.
Patients will receive rapid access to well-coordinated, patient-centred care delivered by a multidisciplinary team of cancer-specific experts, including: radiation oncologists, nurses, radiation therapists, physicists, allied health specialists, and a comprehensive team of support staff.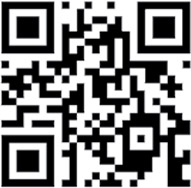 Scan QR code for more information
*Any medical procedure or treatment involving the use of radiation carries risks, including skin irritation and associated pain. Before proceeding with treatment, you should discuss the risks and benefits of the treatment with an appropriately qualified health practitioner. Individual treatment outcomes and experiences will vary.