Garage Sale Trail is back on November 11-12 and 18-19!
It's the perfect opportunity to declutter your home, save money, and find some hidden treasures. Plus, you'll be helping to reduce waste and embrace the circular economy.
Hosting a garage sale is easy and free. Simply register online and get nationwide exposure to over 200,000 bargain hunters. You'll also have access to resources and tips to help you make your sale a success.
So what are you waiting for? Start decluttering today and get ready for the ultimate treasure hunt!
Register for FREE at www.garagesaletrail.com.au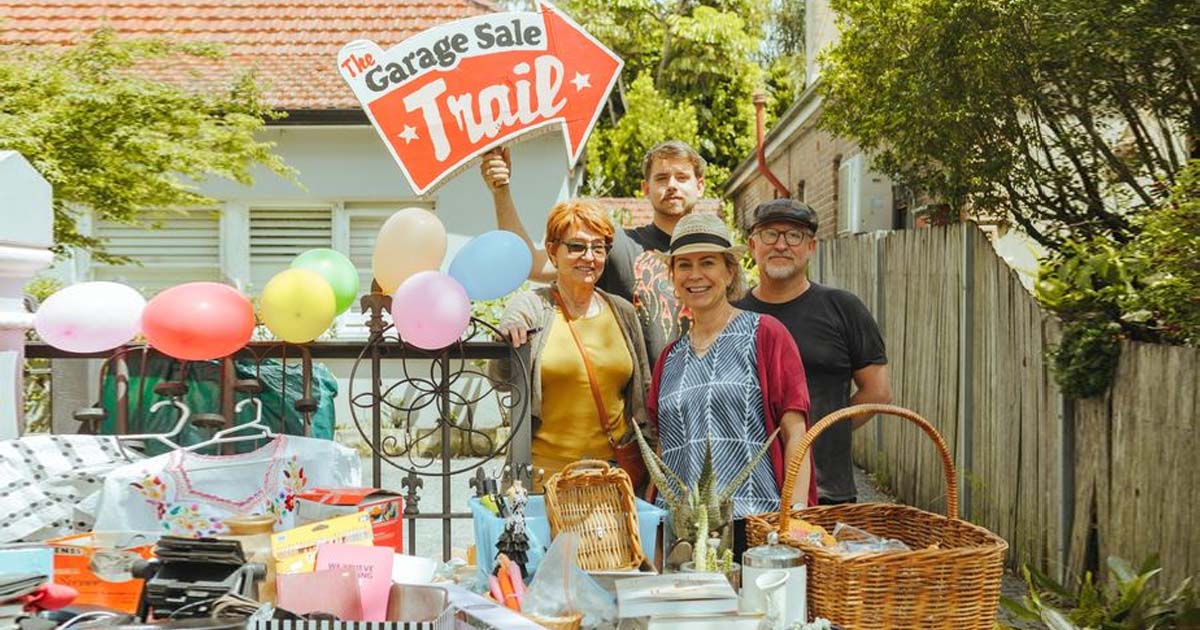 Photo credit to The Hills Shire Council