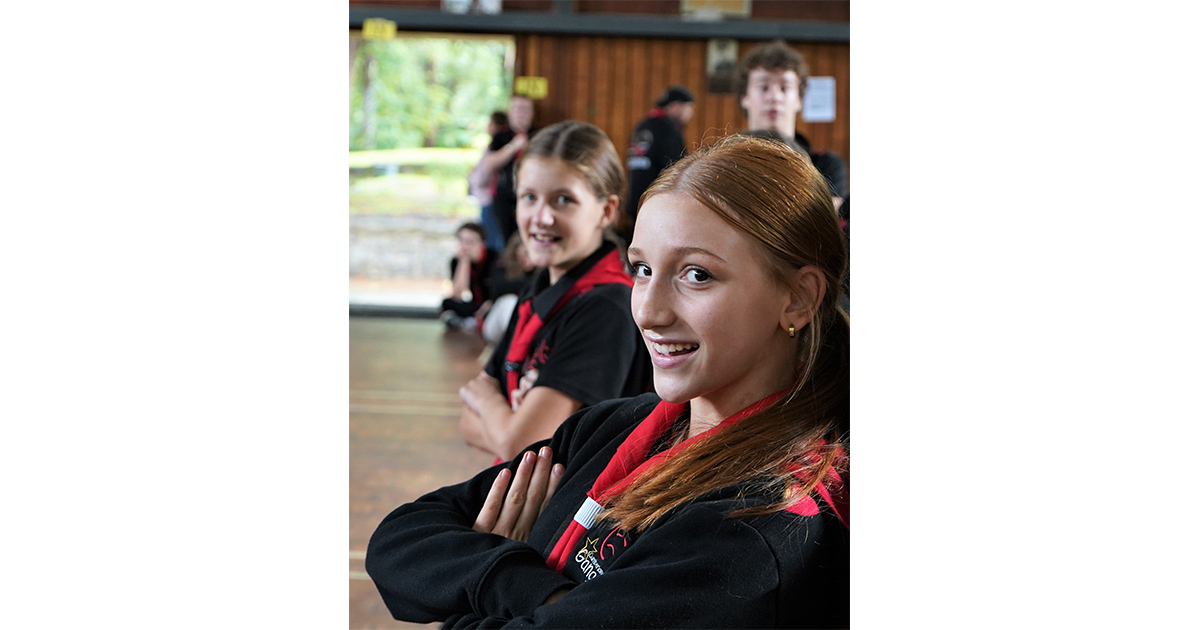 Ignite! is the name of this year's Cumberland Gang Show which returns once again to Riverside Theatre in the July School holidays. The show is two hours of fast paced family entertainment.
David Shaw from the organising team says the inspiring opening number "Ignite Your Light" celebrates the fact that everyone has a spark within them just waiting for ignition.
Over the show's 53 year history, the Cumberland Gang Show has trained over 2,500 young guides and scouts in the skills needed to write, stage and perform a variety-style show.
During that time the different shows have been performed to well over 50 000 people.
David said: "The Gang Show vision is to provide top quality entertainment to our audiences, a fantastic learning experience for our young people, and great PR for Scouting and Guiding and it excels in its achievement."
The 2023 Cumberland Gang Show unfolds with a variety of different themes and features amazing singing, dancing and comedy and features material written locally by Scouts and Guides along with some commercial material and Gang Show favorites.
As is Gang Show tradition, Ignite tells not just one story but many. The talented cast will take their audience to Egypt, they'll introduce tap dancing nannas and pay tribute to ABBA and recognise our incredible emergency services and first responders. The cast is made up of over 130 Scouts and Guides from Western Sydney and beyond. The talented cast auditioned in December and have been rehearsing since March. Over the next few weeks they will add costumes, sets, props, a massive video wall and a live orchestra to the spectacular.
Cast member Stacey Swinkels from Crestwood Senior Guides said how much she and the other cast members were "looking forward to seeing the show come together at the dress rehearsals" she went on to say "it's always a thrill as things get more real in the lead up to theatre and opening night".
Toby Stone, from Kings Langley Rover Crew, is a member of the show's own creative team who meet in the off season to workshop and write material for the following year. Toby said: "I'm looking forward to seeing the items we all worked so hard on over the past year being performed on stage with lights and costumes and props, it's going to look fantastic!"
David said that apart from the 130 Scout and Guide cast members, the truly remarkable thing about Cumberland Gang Show is that everyone involved in the support teams is a volunteer. "Well over 200 adults and young people work tirelessly behind the scenes to bring the show to life."
GANG SHOW DATES
• Wednesday 5 July 2022 at 7:30pm – Red Scarf Night
• Thursday 6 July at 11am
• Friday 7 July 2022 at 7:30pm
• Saturday 8 July 2022 at 2:30pm
• Saturday 8 July 2022 at 7:30pm
• Sunday 9 July 2022 at 2:30pm – Finale
Book your tickets directly through Riverside Theatre: https://riversideparramatta.com.au/whats-on/cumberland-gang-show-ignite/