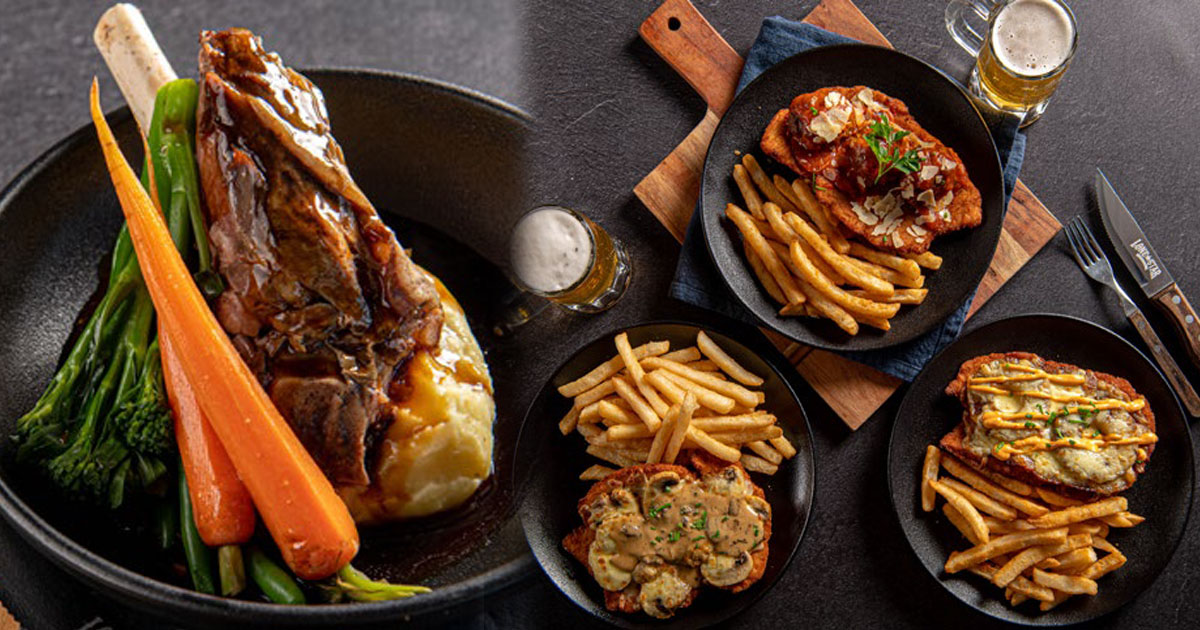 As the chilly winter winds blow, locals are seeking the perfect spot to enjoy a satisfying, heartwarming meal that warms both body and soul. Look no further than Lone Star Rib House & Brews, where patrons are treated to a delightful array of slow-cooked meats, delectable sides, and a vibrant atmosphere, making it the go-to destination for all winter cravings.
At the core of Lone Star Rib House & Brews' offerings lies a steadfast commitment to delivering exceptional flavors and quality. Their signature slow-cooked meats, including fall-off-the-bone ribs and tender steaks, are expertly prepared to perfection. However, the real star of the season is their latest limited-time special: the Lamb Shank. Imagine sinking your teeth into succulent, slow-cooked lamb, expertly paired with seasonal vegetables, creamy mash, and rich gravy. It's a symphony of flavors that warms from the inside out.
Winter diners are invited to gather their loved ones and indulge in this exquisite seasonal delight. Lone Star Rib House & Brews' friendly staff and inviting ambiance provide the perfect backdrop for creating cherished memories while savoring their delicious food.
For those seeking an extraordinary winter dining experience, Lone Star Rib House & Brews is the perfect choice. Visit www.lonestarribhouse.com.au to explore the menu, make a reservation, or order takeout. Don't miss out on the limited-time special – the Lamb Shank – and discover why Lone Star Rib House & Brews is the epitome of winter dining.