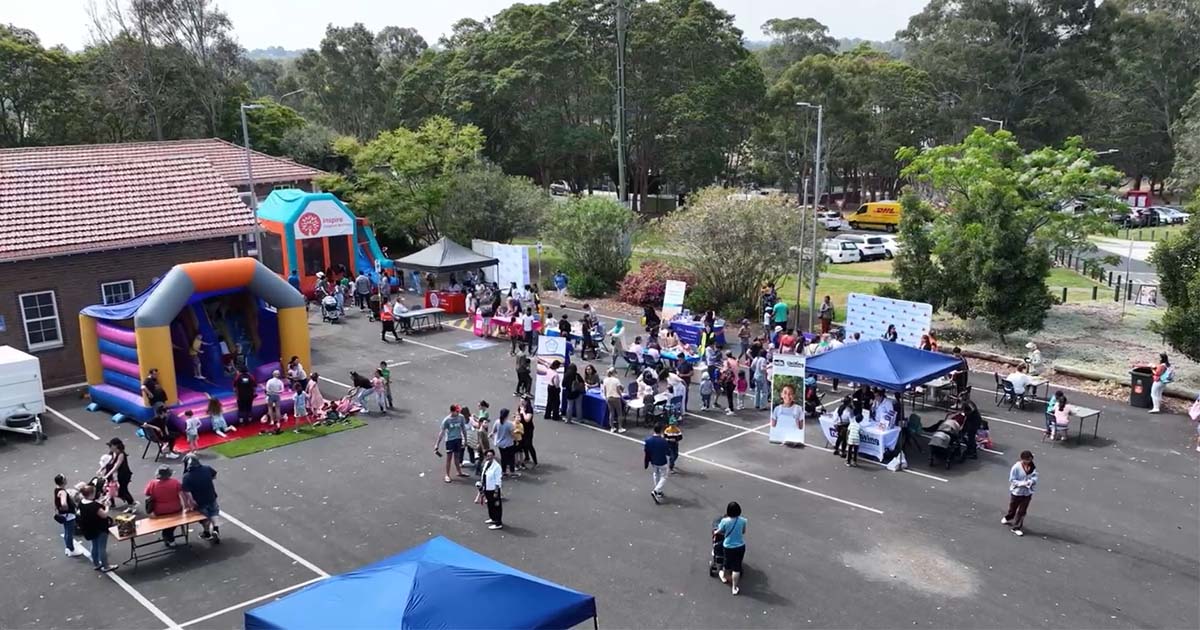 It's a busy time for community events in the area, with a number of new openings and school holiday events keeping the calendars of residents in the Hills and Hawkesbury busy and entertained.
Samantha Riley Drive Reserve recently opened on the 23rd of September to become the first dedicated sports complex in North Kellyville. Residents enjoyed exploring the state-of-theart facilities while free activities were run by local sporting teams such as a barbecue from the Rouse Hill Rhinos Rugby League club, and cricket drills run by the Kellyville Supersonics Sports Club.
The Reserve was officially opened by Hills Shire Mayor Peter Gangemi, who was glad to see the project completed. He said: "Council is proud to have delivered this facility on time and budget, overcoming challenges including wet weather and vandalism that caused significant damage to the fields. It will become a significant centre for community sports in North Kellyville, and I am confident it will be where our future sporting stars are born."
On Wednesday 27th September, Hills Community Aid put on their Spring Family Fun Day where hundreds gathered to enjoy the festivities and various stalls at Balcombe Heights Estate. A huge range of activities were available to all the kids in attendance, who were able to enjoy a jumping castle, arts and crafts, a treasure hunt, sporting games and appearances from both the Police and Fire and Rescue that proved very exciting.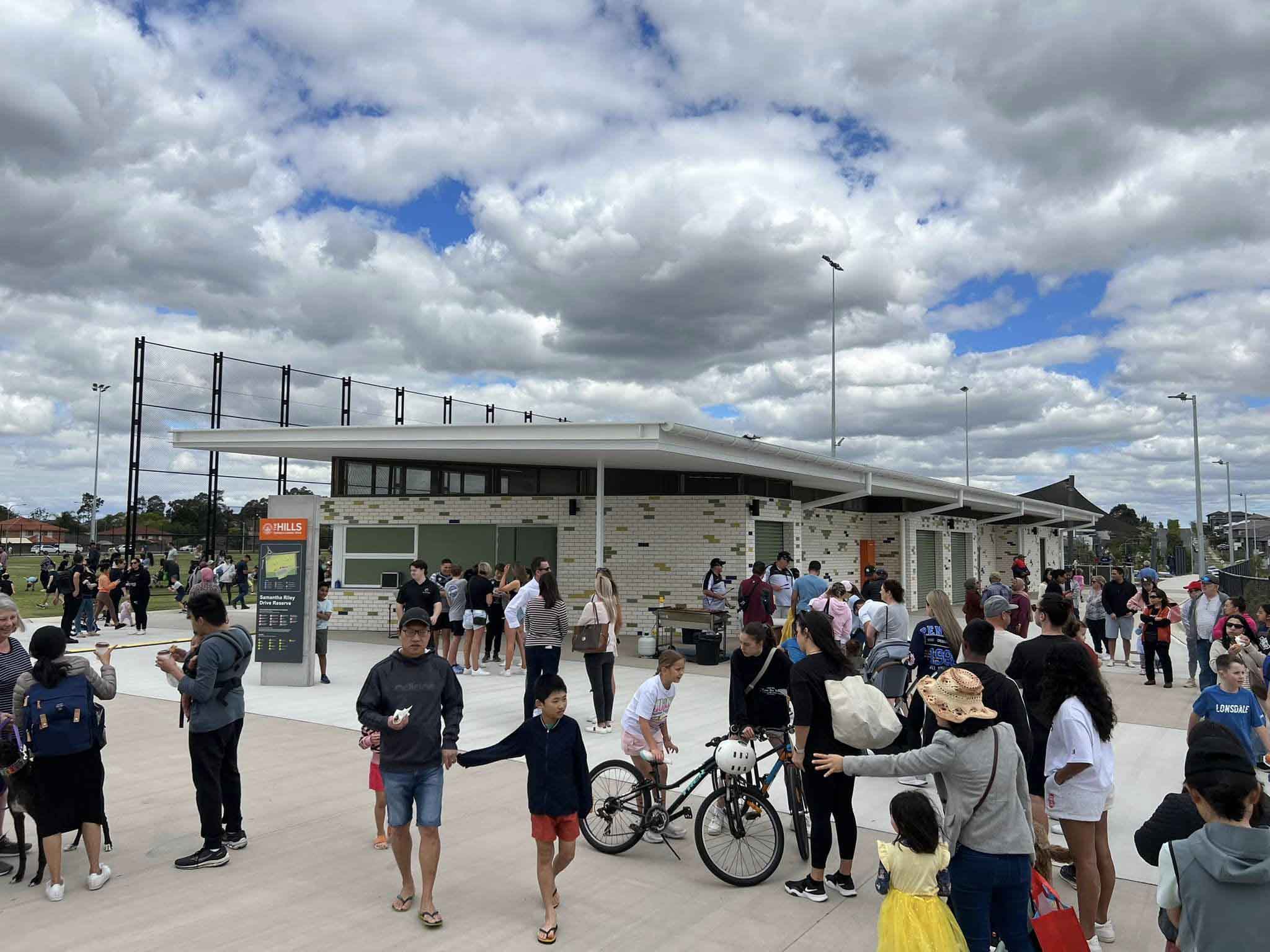 Alive 90.5FM provided great tunes and informative news the whole time, helping to create community spirit at the event, all while Castle Hill Rotary Club kept attendees fed with a delicious sausage sizzle that raised $700 for Hills Community Aid. Laughter and smiles were present throughout the whole event, making the Spring Family Fun Day one to remember.
Plenty of events are still to come before the year ends. Head to The Hills Food & Wine Festival at Bella Vista Farm on Sunday 8th October from 11am-6pm, and indulge yourself at Hawkesbury City Council's Savour the Flavour event on Saturday 14th October at Richmond Oval and Richmond Park from 4pm-9pm.