All
Environment
Local Events
Talk on the Cumberland Plain Conservation and Preservation
Learn more about the progress regarding the Cumberland Plain.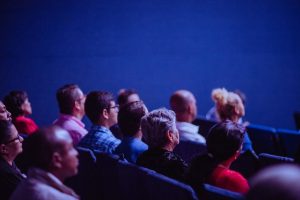 An upcoming talk about the present progress on Cumberland Plain research will be held at the Parramatta on the 13th of July, 2023.
The event aims to focus on the progress of the research. It also seeks to create teams that will push for research funding. It will begin at 1:00 PM and end at 4:00 PM.
The Cumberland Plain Conservation Plan focuses on gathering information on the Plain's threatened species and environmental systems, developing the means to sustain and restore these ecosystems, conserving the numerous plant and animal species in the area, and providing data and developments.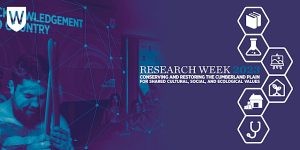 The plan's development is the product of the collaboration between Western Sydney University and the NSW Department of Planning and Environment (DPE).  
As per the NSW DPE, the Plan "will enable growth in western Sydney to 2056 and beyond and delivers important development and biodiversity outcomes."
"The plan will contribute to the western parkland city by supporting the delivery of housing, jobs and infrastructure while protecting important biodiversity, including threatened plants and animals."
In addition, the plan "will also recognise the need to undertake research to support Aboriginal peoples to maintain their distinctive cultural, spiritual, physical and economic relationships with the land and waters in the Cumberland Plain."
The event is free of charge. The event will be held at Western Sydney University, Parramatta City Campus, 161 – 169 Macquarie Street, Level 5, Room 39.
Registration can be made via Eventbrite here: Conserving and Restoring the Cumberland Plain.
Image credit to