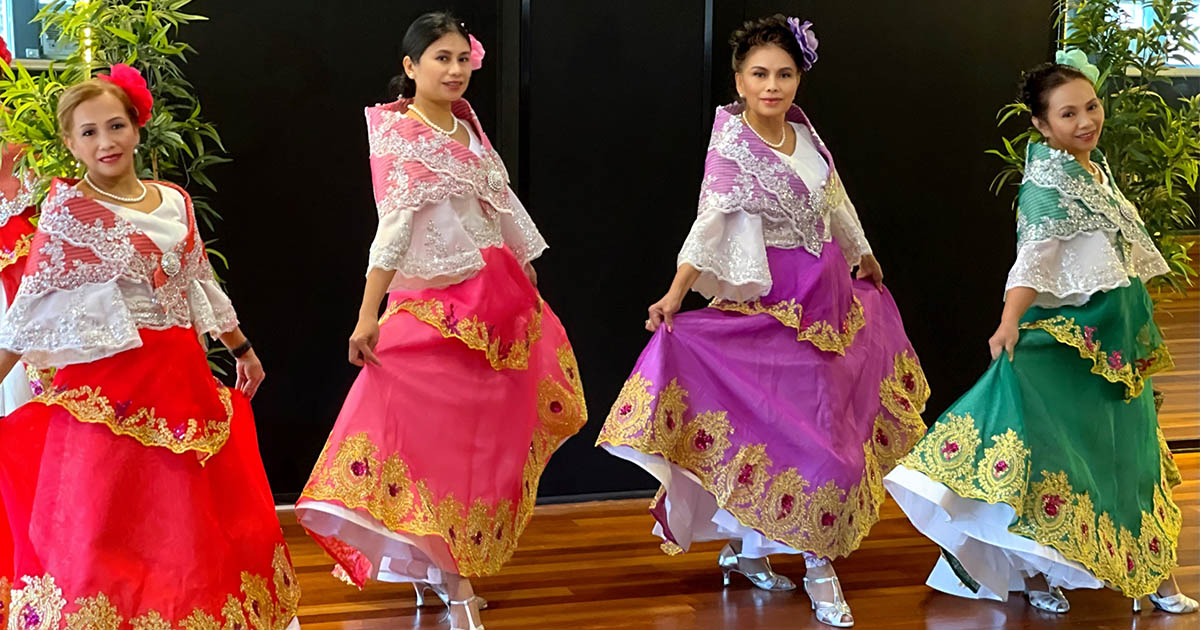 In celebration of 'The World Day for Cultural Diversity for Dialogue and Development', Hills Community Aid is partnering with the Community Migrant Resource Centre and The Hills Multicultural Network to host Cultures of The Hills #2.
This wonderful free event provides the community with the opportunity to learn about and celebrate some of the key cultural groups in The Hills Shire through stories and cultural activities. This year a panel of guest speakers will feature people from First Nations, Filipino, South African and Malaysian cultures. There are also some great performances and creative activities planned.
WHEN: Thursday 8 June 10am-1pm
WHERE: Pioneer Theatre Castle Hill, Level 1/14 Pennant St,
Castle Hill NSW 2154.
Numbers are limited. Registrations are required. Go to https://hca.org.au or call 96398620 for assistance to register online.