All
Comment on Council's Economic Growth Plan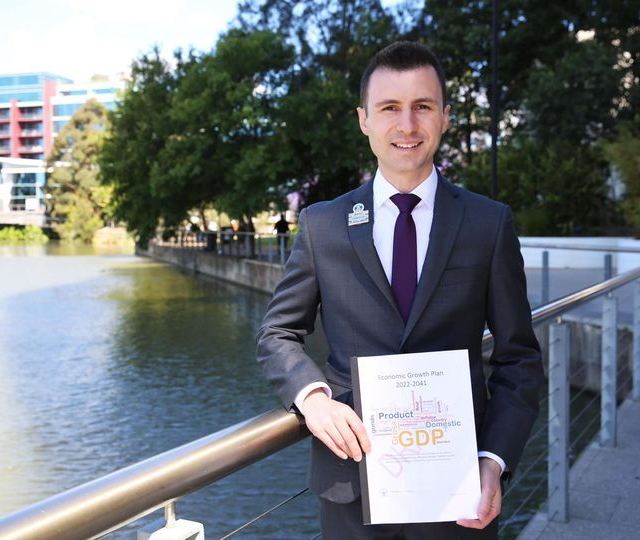 I am encouraging residents and businesses to comment on Council's Draft Economic Growth Plan, which is now on exhibition.
The Economic Growth Plan provides direction for economic development, jobs, and investment. The draft Plan aims to position The Hills Shire as a region for innovation, health, and science.
Key objectives of the Plan include:
The creation of 56,000 new jobs;
Attracting new investment opportunities to the area;
Retaining and enhancing employment land; and
Investing in people and their skills and growing opportunities for residents to work close to home.