There's a famous saying – "Ask not what your country can do for you – ask what you can do for your local radio station" or it goes something like that.
Where would we be without radio and in particular our local station which serves Parramatta, Cumberland and The Hills. It allows us a voice to express many differing opinions and where would we be without freedom of speech? Alive 90.5 lets you know what's happening in the community, provides interesting interviews with locals on a variety of subjects and encourages diversity through multicultural programs catering for the changing demographics in our community. We also keep you well informed about local sport.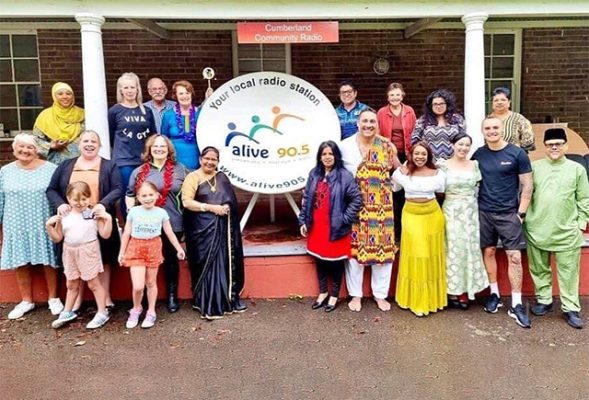 Alive is run totally by dedicated volunteers and this is where the opening sentence is significant. We all know how rapidly technology is advancing and that particularly applies to radio with a lot of competition for audiences from a number of different platforms as well as the time people use up on social media and internet games. The question then, is how does a local radio station stay relevant and maintain a reasonable audience share to justify its licence? We are reaching out to you the reader and indeed the whole local community, to consider volunteering at the station, as many more roles are becoming available particularly regarding technology and social media. There are positions available on the Program Committee as well as the following management positions-
• Station Manager
• Broadcast Manager to lead & build a broadcasting team
• Marketing Manager to lead & build our Connect team
To volunteer all you need do is visit our website at www.alive905.com.au and in the dropdown menu under Membership go to become a member and enter your details. 2023 has brought changes to membership making it more attractive with a $36 membership entitling you to Website access, bi-monthly newsletter, 50% off events 50% off workshops, voting rights, volunteer committees as well as a welcome pack. There is also a free annual gift such as a t shirt, cap, pen, mouse pad, beanie.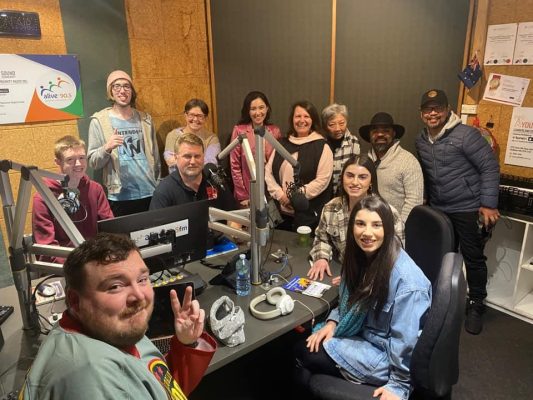 $18 concession membership has the same entitlements except for the free annual gift. What are you waiting for? With all that on offer it's a better deal than many clubs provide. Go ahead, take the plunge and join the Alive family which also provides a strong supportive friendship-based group.
One of the best advantages of joining as a full/concession member is that we currently have a number of vacancies in our programming schedule, so if you have a good idea for a show you will be fully trained and able to take up your show within weeks. What a way to start the new year!