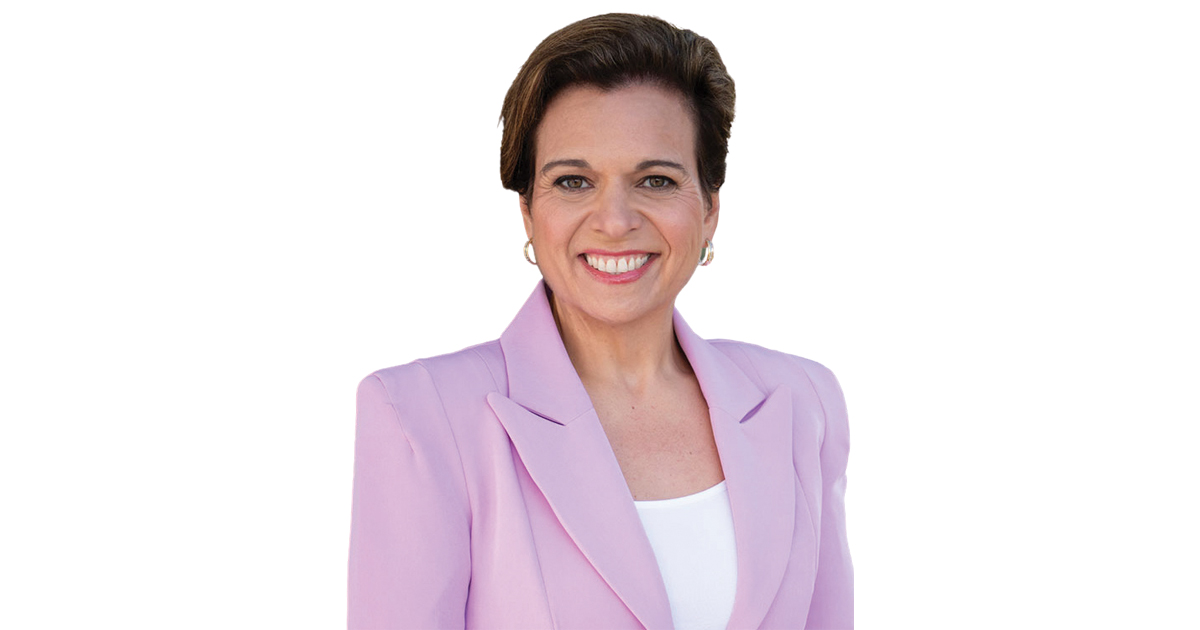 Whenever I'm out and about in our community, one of the issues that local families always raise is the importance of affordable childcare.
Over the past few years, parents have been worried about childcare fees and what that was doing to their household budgets. Under the old arrangements, parents were also being financially penalised for going back to work sooner.
That's why before the last election, I made a clear commitment to our local community: an Albanese Government would make childcare cheaper for Greenway families.
All the evidence pointed to this cost-ofliving measure not just making things easier for families, but good for a child's development and good for the economy.
It means local kids will have greater access to the transformation health and education benefits of foundation years of learning – no matter their postcode or background.
And for parents, it means creating an easier and fairer pathway to return to work without being financially worse off if they do so.
It's a win-win.
I'm proud to say that our Government has delivered on that commitment.
From the 1 July this year, around 1.2 million families will be able to access cheaper childcare – including around 9,300 families right here in Greenway.
For a family earning $120,000 with one child in care – their child care costs will be about $1,700 a year less than they otherwise would be. For families on a combined income of $80,000 or less, the Child Care Subsidy rate will lift to 90 per cent.
Families with two or more children aged under 5 in care will continue to receive the higher subsidy rate of 95 per cent for their second child and any further children.
I'm proud to belong to a Government that is committed to delivering for families. That's why we're also expanding the single parent payment and making paid parental leave more flexible for families.
We want to make things easier – and that's exactly what we're doing. Local families can now calculate their new Child Care Subsidy by visiting www.childcaresubsidy.gov.au
My office is always available to assist local residents, and can be contacted at Michelle. [email protected] or on 9671 4780