---
The Castle Hill United FC went home victorious at the Women Hills Cup game on 12 July 2023 after defeating Winston Hills FC 2-0.
According to Hills Football, players Paige Williamson and Claire Watt scored the goals, securing their win. The first goal by Williamson occurred at minute 60:58 and the second goal by Watt at 83:29.
"This match saw the return of the Hills Cup competition following a 3-year hiatus for the last three years due to the impacts of COVID-19 and wet weather. Winston Hills FC had taken out the title for the first three years (2017, 2018 and 2019) and held up a solid fight against their rivals."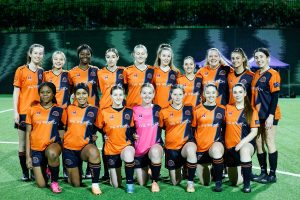 Winston Hills FC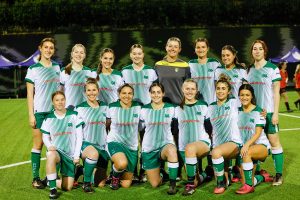 Castle Hill United FC
A Facebook live stream of the match is viewable on the Hills Football Facebook page or via this link: LIVE – Hills Cup Final – Castle Hill United FC v Winston Hills FC.
The game started at 7:00 PM and was held at the Bella Vista Public School, 83 Free Settlers Drive, Bella Vista NSW 2153.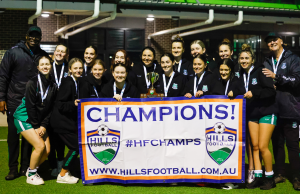 Castle Hill United Football Club, the champion of the 2023 Women Hills Cup
 Images belong to Hills Football and Castle Hill United FC.