Best-selling Australian author Judy Nunn will be chatting on Zoom on Monday, October 18th following her latest release, Show Time!
Judy Nunn's latest novel will take you from the cotton mills of England to the magnificent theatres of Melbourne, on a scintillating journey through the golden age of Australian show business.
2021 celebrates 30 years of Judy Nunn writing popular Australian fiction and Hawkesbury Library Service is fortunate in being able to host this author talk for the community.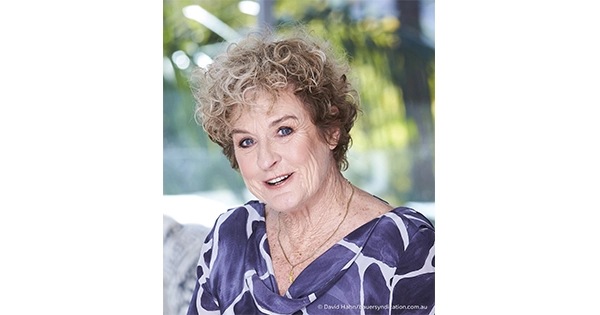 A morning with Judy Nunn will be held via Zoom, on Monday, October 18th at 11 am and will be followed by the opportunity for the audience to ask questions. Audience members are also welcome to dress up in showtime glam! Prizes will be given to the best-dressed.
The event is free but bookings are essential via Hawkesbury library. eventbrite.com or call Hawkesbury Library Service on 4560 4460.