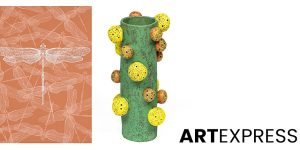 ARTExpress events continue as another related event awaits interested gallery attendees on the 21st of June 2023.
This Wednesday's event is called ARTExpress: Teacher and Educators Event and will feature local educators and offers an opportunity to network. The guided event will begin at 4:00 PM and will end at 6:00 PM AEST.
The event is free of charge and can be booked online via Eventbrite: Art Express: Teacher and Educators Event.
The Gallery is located at Deerubbin Centre (1st Floor) 300 George Street Windsor, NSW 2756 Australia.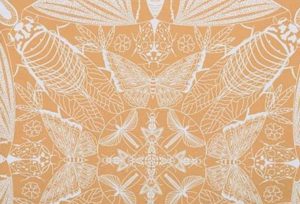 The Usurpation by Zoe Capel
[The exhibition] is a series of exciting, dynamic, expressive exhibitions that showcase the considerable creative talent and technical skills of the previous year's Higher School Certificate Visual Arts candidates. The bodies of work by students from schools across the state explore the young artists' many interests and concerns, including the exploration of culture, personal identity and family relationships. ARTEXPRESS exhibitions are curated in partnership with ARTEXPRESS and the curatorial and educational staff of each partnering venue.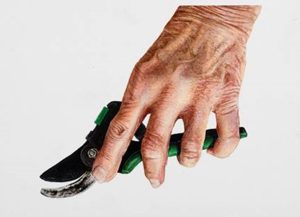 Oma's garden by Maddison Garton
ARTEXPRESS is a joint venture of the NSW Education Standards Authority and the NSW Department of Education, managed by the project team at The Arts Unit.
SEE related story: Curator Talk
Image credit to Hawkesbury Regional Gallery.