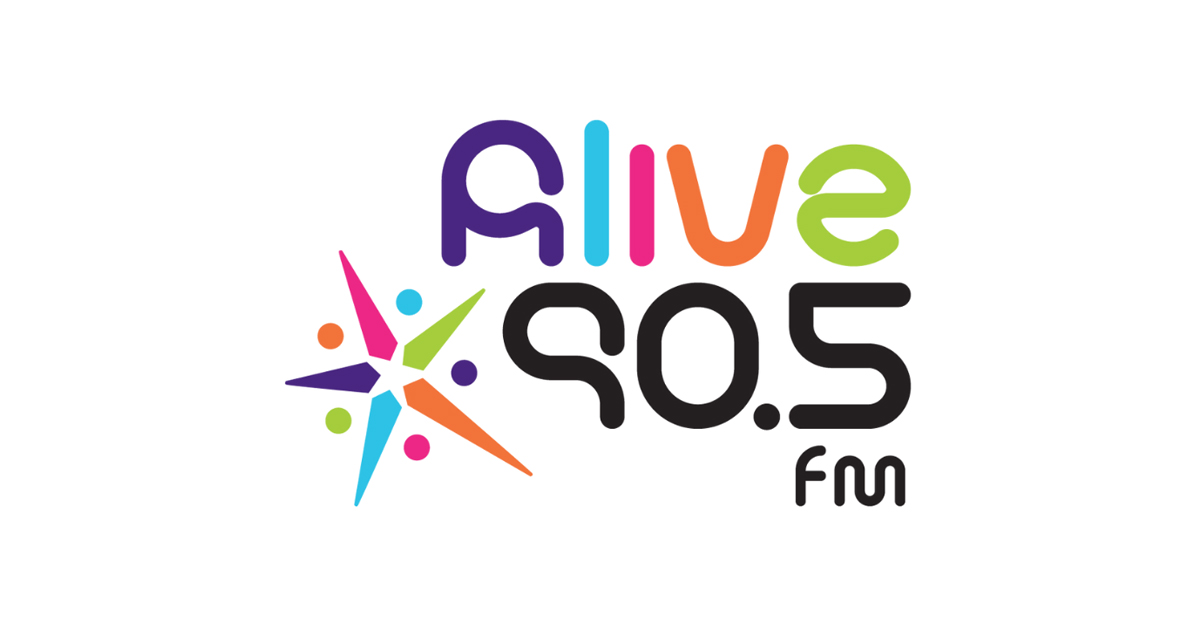 We're back, after the Hills Council has completed renovations to the kitchen and enlarged the toilet for wheelchair access.
It meant only the studios were available for many weeks but that didn't deter us from staying on air. It did mean interruption to many events such as meetings and events but we've come out the other side stronger and better. A number of Board members resigned in the process so it became imperative to hold a special general meeting to fill the casual vacancies. It resulted in Roy Padlan being elected as Chairman with Graham McFarland Deputy Chair. Many new presenters have joined the station resulting in plenty of diversity to reflect the population of our community. We now have shows in Italian, Hindi, Malaysian, Mandarin, Croatian and South African, just to mention a few. There will be more information in the coming issues.
Two of our current studios have new equipment and upgrades in technology which have made them very user friendly for presenters and the lighting can even be adjusted to reflect the mood. Along with those studio improvements, approval has finally been given to start on the construction of a third podcasting studio. People who were students here at the Masonic schools and shared the bathroom facilities in the dormitory (which is now the station's office) would find the area completely transformed. The demolition is going on at the moment but we are looking forward to making the facility available for local podcasters and bands with plenty of high tech microphones and cameras for use.
As the end of the financial year is our renewal date for memberships we are offering a special invitation to those of you who would like to support your local station to keep alive the dreams of young Australian talent who are seeking exposure for their musical abilities and for those folks who are keen to get experience in the media. Currently we have the greatest number of volunteers at the station in years. If you would like to become a member all you need do is visit our website at www.alive905. com.au and in the dropdown menu under Membership go to become a member and enter your details.
Membership is really more attractive than belonging to a club as a $36 membership entitles you to Website access, bi-monthly newsletter, 50% off events 50% off workshops, voting rights, volunteer committees as well as a welcome pack. Added to all that we have embarked on special station merchandise which means a free annual gift such as a t shirt, cap, pen, mouse pad, or beanie. Take the plunge and come and join us for a wonderful community experience.