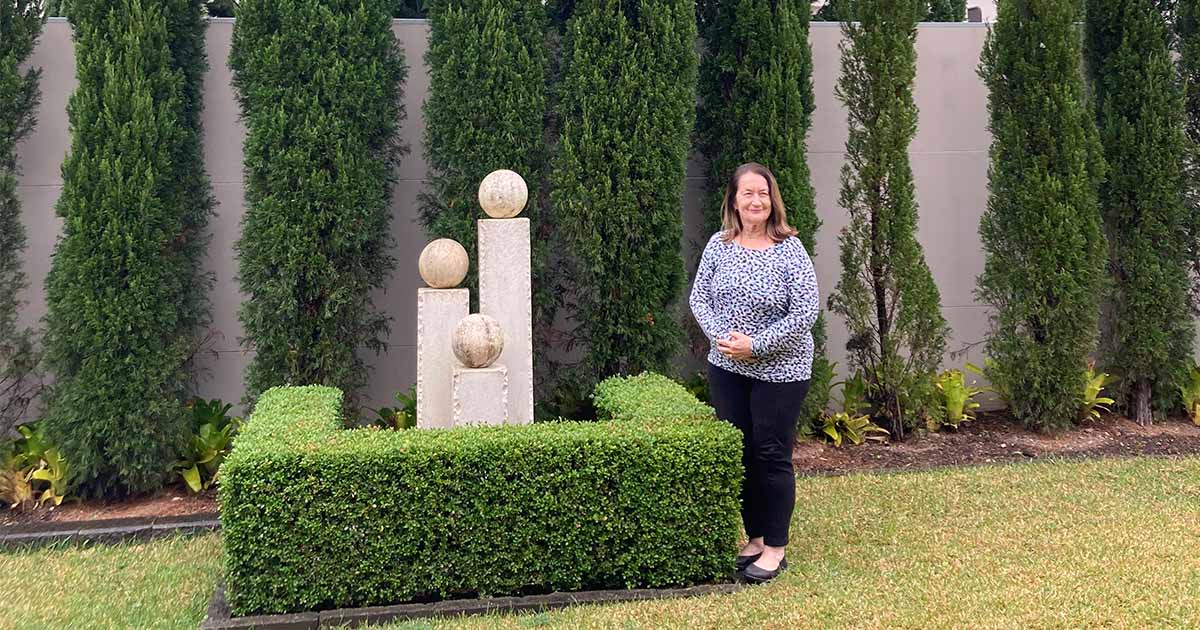 Narelle Pareezer is a woman who is enthusiastic about life. However, it hasn't always been easy as she lost her mother when she was only nine.
Her parents Noela and Ernest (known as Ernie) met in 1944 at a dance in Sydney. Narelle says "The small joy of dancing at the Trocadero began their romance". Her father served in the War from 1942 to 1946 and for two years her parents continued their courtship through correspondence. In 1946, on his return from service, they married. During their honeymoon they received word that Ernie's father was ill and he passed away a few months after their arrival in Kalgoorlie Western Australia. They stayed on to help Ernie's mother and Narelle was born the following year.
Late in 1948, the family moved to Mole River west of Tenterfield where her father grew tobacco. Tragically in 1956, Narelle's mother died aged 28, after only ten years of marriage. Narelle and her younger sister Sherrol went to live with their maternal grandparents and were educated at St. Patrick's School Bondi.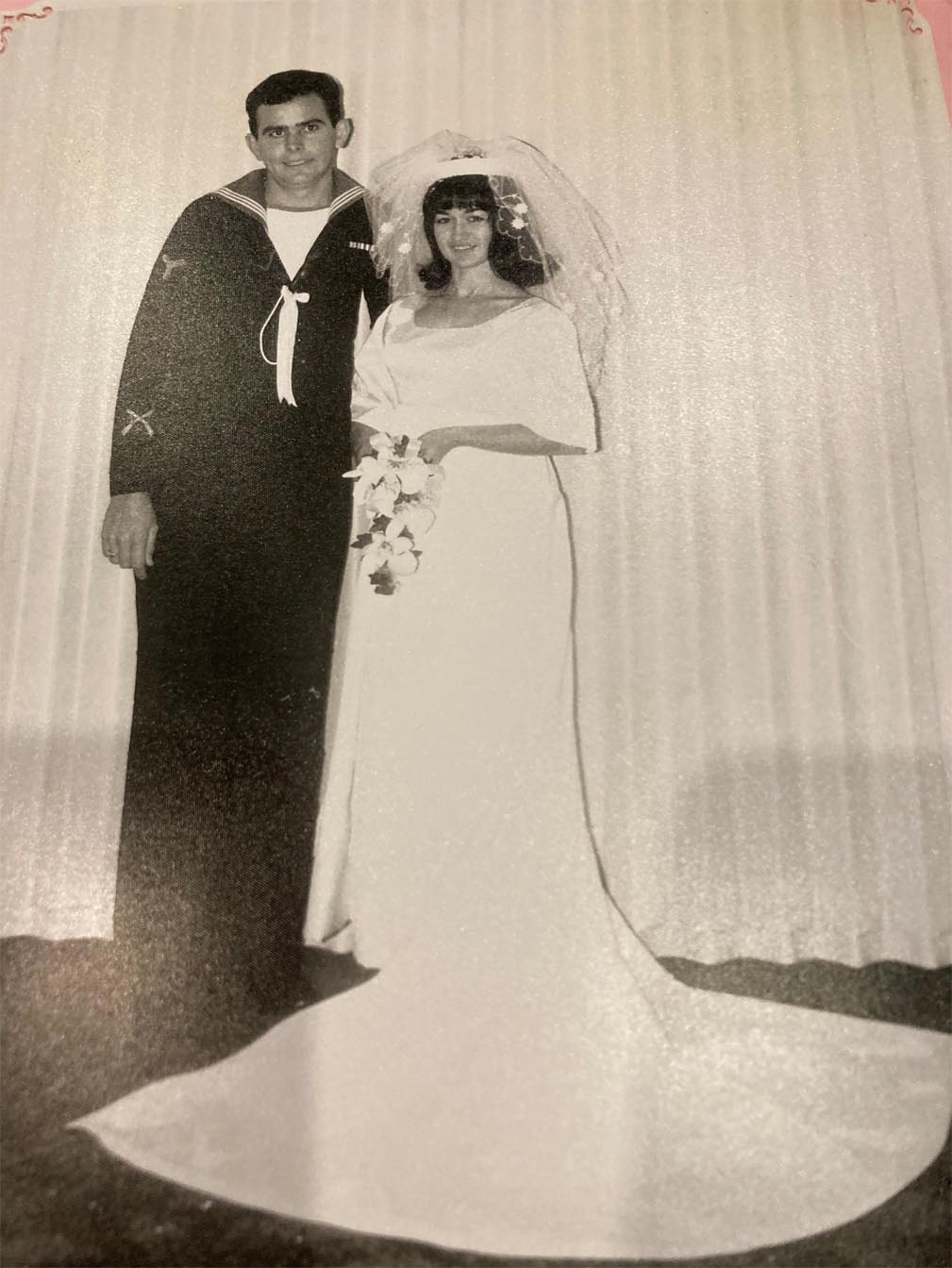 In 1963, Narelle's father insisted the girls return to live with him in the country 40 miles west of Tenterfield. Life was very difficult – losing their much-loved mother so early, leaving their grandparents, school and friends behind, living in an isolated area, and having to make big adjustments to their new life. Their father now had a secure job with the Water Conservation & Irrigation Commission and in late 1966 transferred to Inverell working on the proposed Copeton Dam, which still stands to this day. Narelle completed her secondary education by correspondence at Blackfriars Correspondence School which included subjects such as bookkeeping, shorthand and typing and domestic home science subjects 'to prepare her for future life as a good wife'!
Narelle's main role was to look after her controlling father, doing a few accounting jobs when she could fit them in. Despite her positive personality, she felt subjugated and trapped. However, her father did introduce her to one interest: 303 target rifle shooting which became a passion. Narelle became a champion at the sport and for three years she represented NSW in the State Women's Team.
Then her 'sliding door moment' came about. Narelle was at the local pub. There was much merriment at a 21st party for a certain young man. She was invited to join the happy gathering and that is when she met Barry. They were both instantly taken with each other. But Narelle had other plans. She wanted to get away and see the world on a working holiday to Canada but life took a different course. Barry and Narelle were engaged and married in 1968. They have recently celebrated 55 wonderful years together.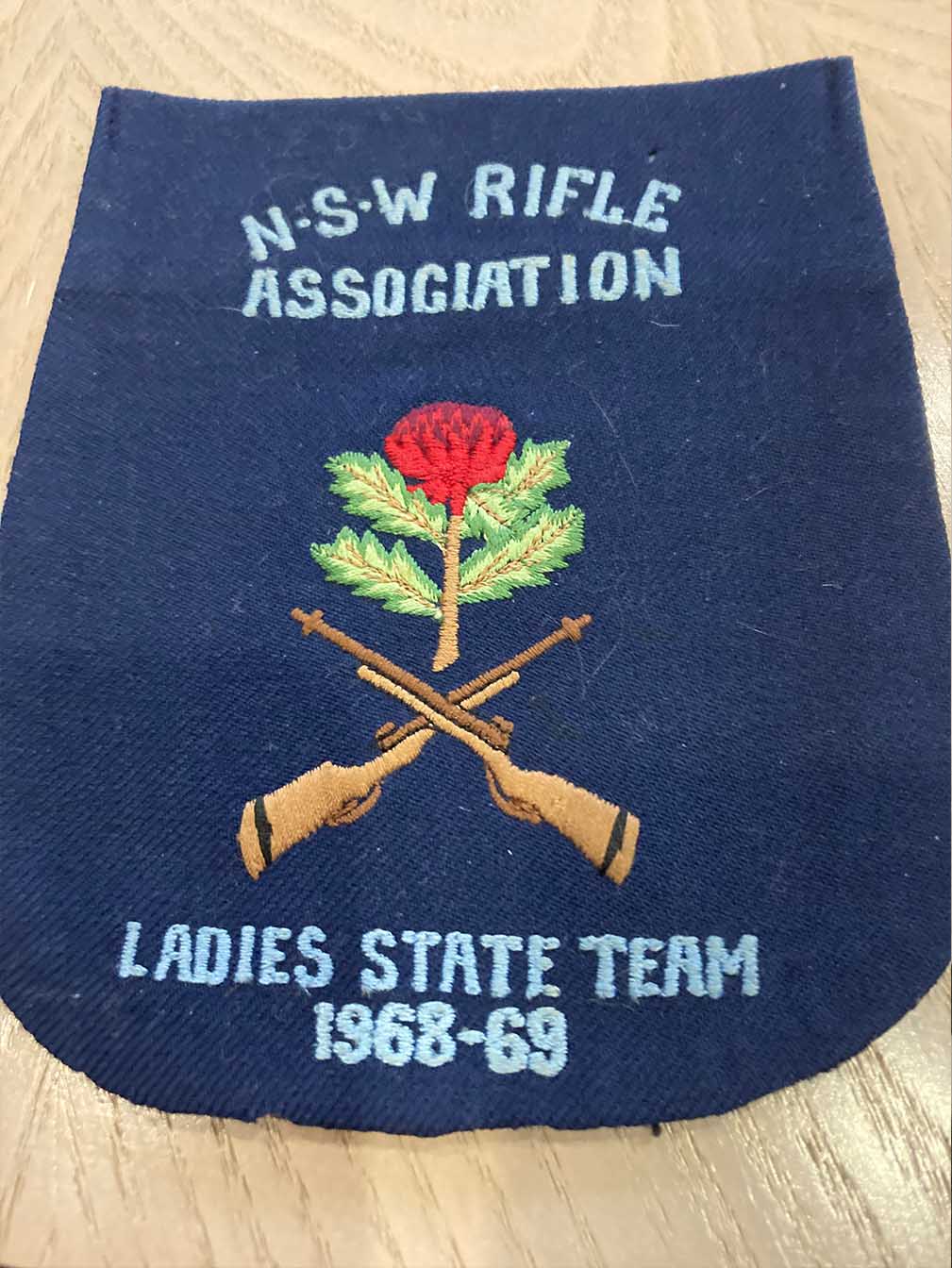 They have two daughters and two grandchildren who give them much pleasure. They are inveterate travellers and have taken so many trips in Australia and throughout the world, Narelle has lost count! Now in later life, Narelle finds herself achieving her youthful dream of travelling! Soon they fly to England and continue with a cruise across the top of the world, down to Canada, America, Easter Island and home across the Pacific, stopping at various islands on the way. Narelle says she has been lucky in love with Barry and having their beautiful family.
Narelle is a dedicated volunteer and in 2007 became an inaugural member of Bella Vista Farm. She has volunteered in a number of other community organisations. However, Bella Vista Farm proved just right for her. "I went to the opening in the early 2000's and I knew it was what I had been looking for. It felt right; I felt I belonged and it was also close to my home. The old homestead was derelict but I knew it was a rough diamond and would become the beautiful place it is today. I wanted to do my bit as a volunteer to help achieve that".
Bella Vista Farm is open 1st Sunday of the month (excluding January) 9am-2pm. Check the Council website: www.thehills.nsw.gov.au/Venues/Parks-Recreation