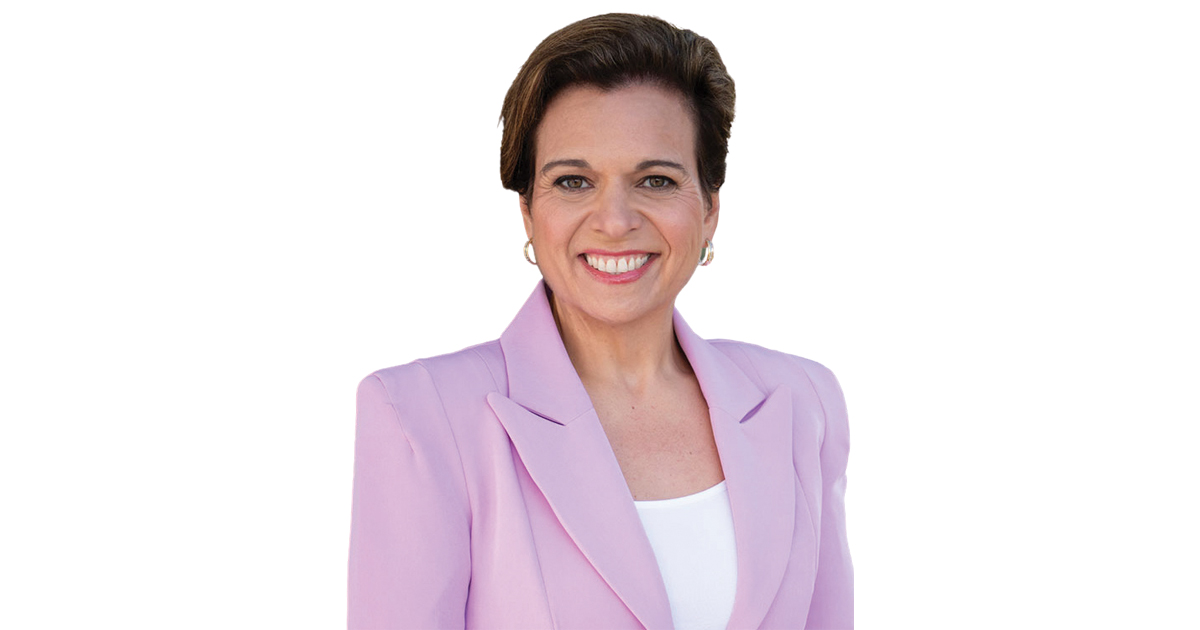 After a wasted decade under the Liberals, the Albanese Government is working hard every day, getting on with the job of delivering the positive change that Australians voted for.
And that's reflected in our 2023-24 Budget that Treasurer Jim Chalmers presented to Australians on the 9th of May.
It is a practical, commonsense Budget that delivers on our commitment to create a better future for all – including here, in Greenway. In the Budget, we are:
• acting on cost of living through up to $500 in energy bill relief, keeping wages moving, and giving a pay rise to aged care workers.
• strengthening Medicare through historic investments in healthcare, where more people can see doctors for free, access more health services at local pharmacies, and halving medicine costs for 6m Australians.
• growing our economy through investing in advance manufacturing, creating an additional 300,000 fee-free TAFE places, and backing small businesses.
• supporting Australians doing it tough through boosting payments for single parents and investing to prevent family violence.
And, from the 1st of July this year, we're making child care cheaper for up to 10,000 Greenway families, as well as strengthening paid parental leave.
These are just some of the measures the Albanese Labor Government is taking to provide Australians with the stability, confidence and security that they need.
I am proud to be part of a Government that is supporting families and businesses in our Greenway community.
As always, if you would like any more information on the Budget, please don't hesitate to contact my office. Michelle