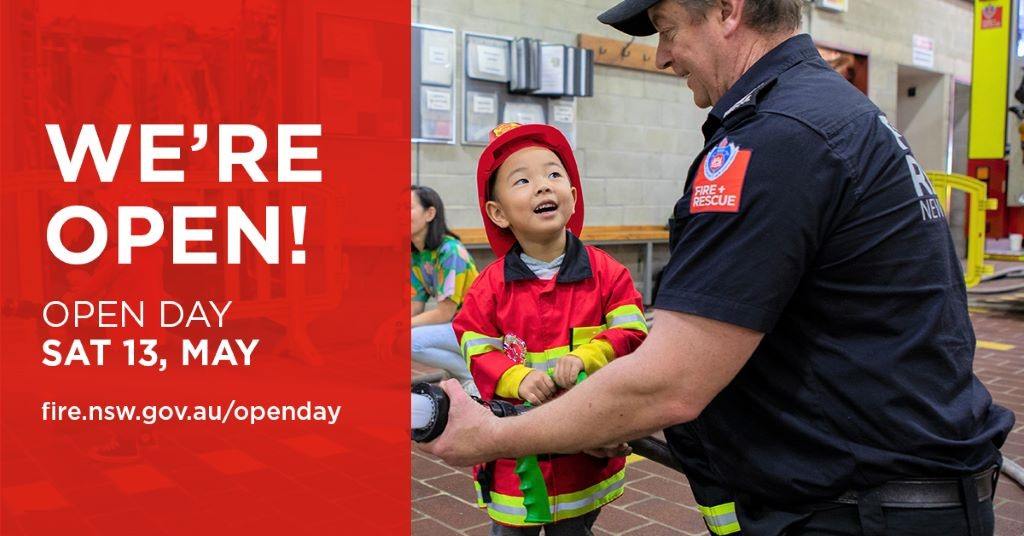 On the 13th of May, 2023, three fire stations from The Hills will participate in the annual "Open Day" along with other participating New South Wales fire stations.
According to Fire and Rescue NSW, "Open Day is your chance to meet a firefighter, see our trucks in action, check out our equipment and find out more about what we do."
NSW fire open day 2023 participating
The participating brigades from The Hills are:
NSW Station 067 Baulkham Hills, 130 Seven Hills Rd, Baulkham Hills
NSW Station 071 Castle Hill, 380 Old Northern Rd, Castle Hill
NSW Station 094 Kellyville, 1-5 Poole Rd, Kellyville
Every station may have different programs including but not limited to fire and rescue demonstrations. The attendees were also advised that the firefighters might respond to a real emergency before and during Open Day.
This will run from 10 am to 2 pm.
Source: Fire and Rescue NSW, Glenhaven Rural Fire Brigade
Image sourced from Glenhaven Rural Fire Brigade