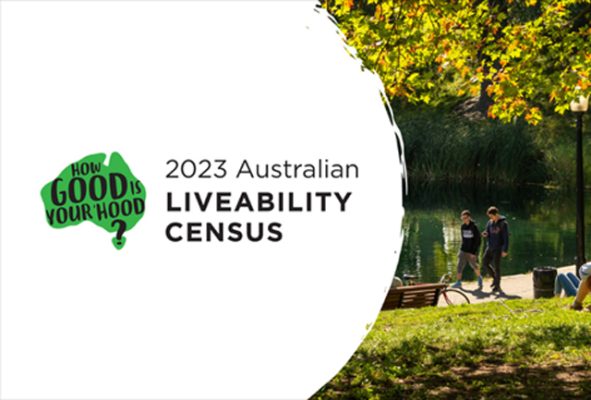 In 2023, Place Score will conduct the Australian Liveability Census, which offers a distinct chance for local communities to voice their opinions on matters that are important to them in their neighborhoods.
Whether it is the need for additional shops, parking spaces, better access to green areas, or enhanced public safety measures, your input will assist in shaping policy decisions and contribute to nationwide liveability research.
Over 80 government and community organizations, including The Hills Shire Council, are supporting the 2023 Australian Liveability Census.