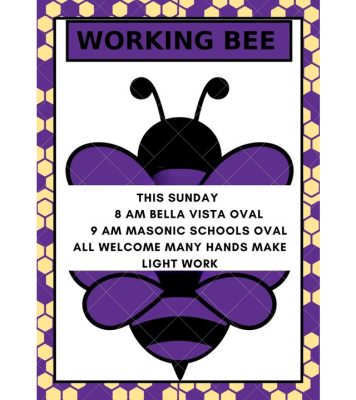 With the season fast approaching the Hills Knights needs volunteers to help get the fields ready for the season.
A call for volunteers has been issued, and they are looking for anyone who is skilled in handling tools or is simply willing to offer their assistance. They would be delighted to have more hands on deck, as they take on various projects such as installing goal posts at both Bella Vista and Masonic, cleaning the canteen at Masonic, and tackling other general cleaning and preparation duties. This is a chance for anyone to make a positive impact in their community by lending their skills and time to the cause.
This is a great way to get involved in the club and help make a difference. If you are able to help even for an hour, please email [email protected] or just turn up on the day.
Source: Hills Knights