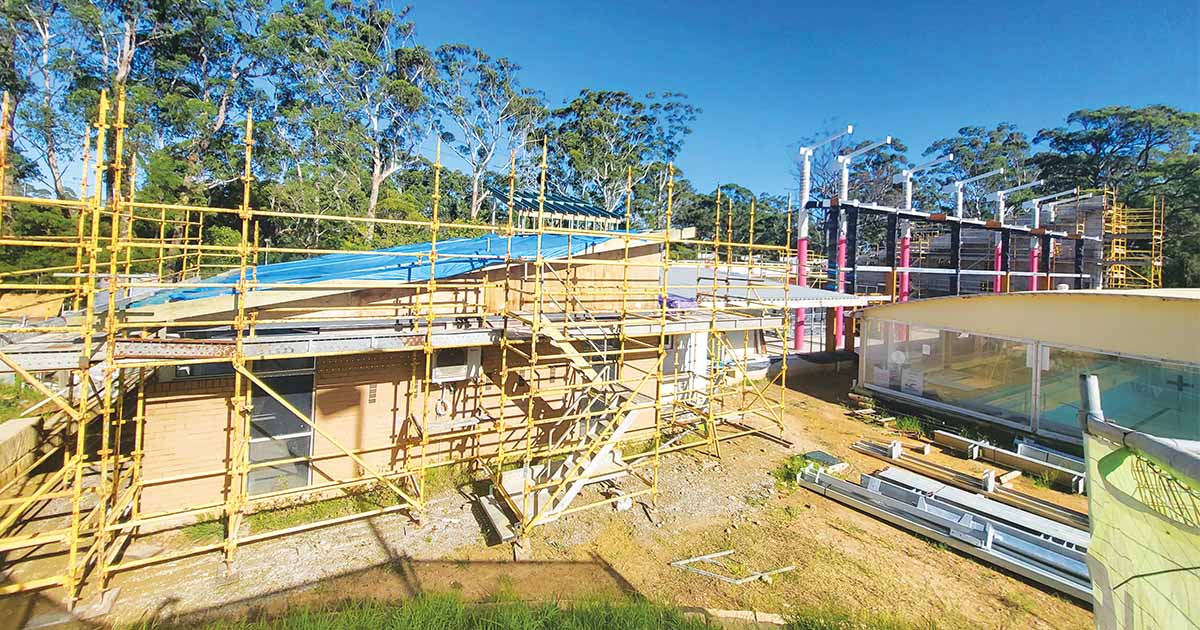 Work by Council contractors to replace the roof on the Galston Aquatic and Leisure Centre (built in 1969) uncovered additional issues to the structure which then resulted in virtually a full rebuild of the facility. Council is aware of the impact on the community with not having this highly valued community facility available for an extended period of time.
In recent months both councillors and residents have been left very frustrated by further delays with the obvious lack of activity on Galston Pool site. Located on a main road the site's inactivity is apparent to everyone who passes by and, to date, responses to requests for updates have been entirely unsatisfactory.
With the lack of any reliable information Councillor Waddell and I have been unable to provide any clarity to residents.
Faced with exasperated residents, I requested Council's GM do a full review of the project and the various reasons being given for the ongoing delays.
I have now been reliably informed these timeframe blow outs are behind us and construction on the site will be completed by November this year.
If you have any questions regarding this project or any other council issue, please feel free to contact me at any time. Clr Nathan Tilbury 0403 227 560 or [email protected]