Tree Waste Residents who were heavily impacted by the storm last Saturday night are asked to place their tree debris on the Council verge by 7am on Tuesday 28 February 2023.
The waste will be chipped and taken away by Council contractors.
In consultation with responding emergency service organisations, the following streets have been identified as the most impacted:
Mitchell Drive, Glossodia
The Terrace, Freemans Reach
Nightingale Square, Glossodia
Spinks Road, Glossodia
Boomerang Drive, Glossodia
The following conditions apply:
Strictly storm tree waste only – no foreign objects or green waste
No tree root balls
Timber should NOT be any larger than 300 mm in diameter
Piles should NOT be higher than 1.5 m, and should be stacked neatly with limbs facing the same way
Residents that wish to take green waste to the Waste Management Facility – standard fees will apply.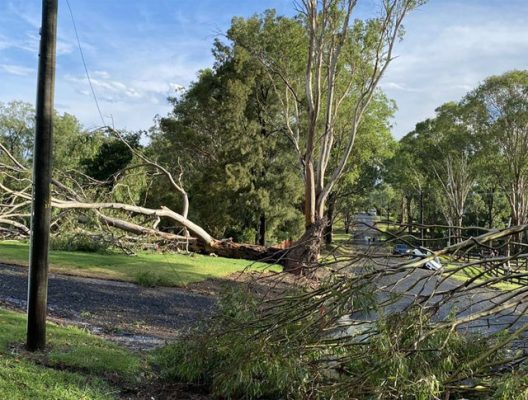 Source: Hawkesbury City Council