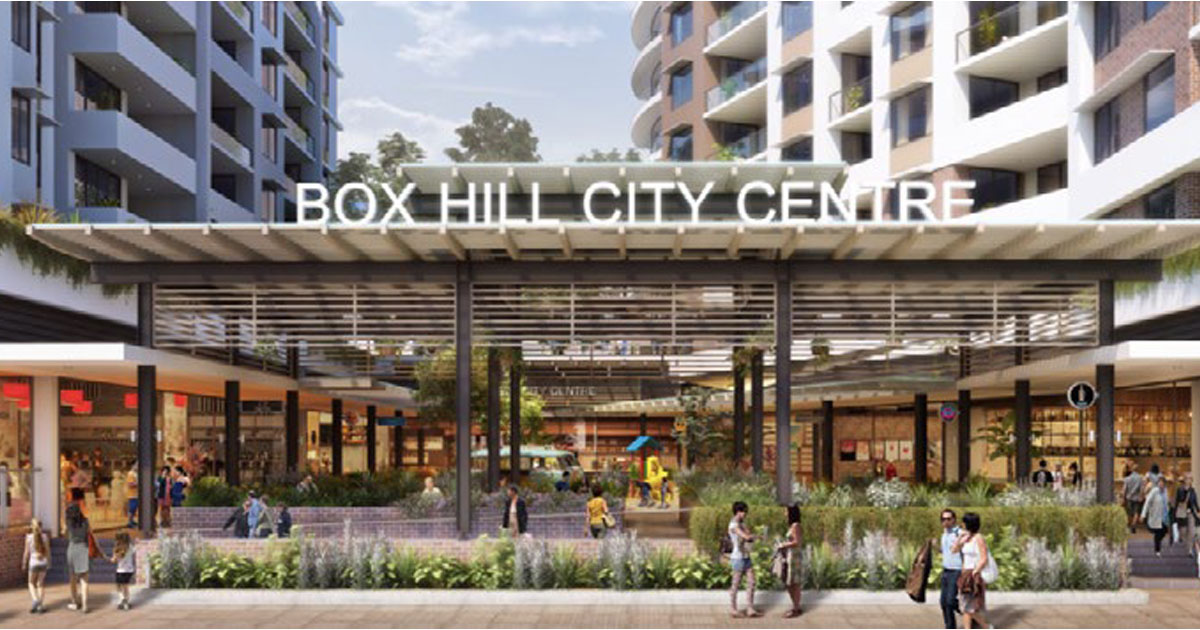 Thousands of people will be affected by the collapse of developer Toplace Pty Ltd which was placed into receivership on Monday (7th July). Company director Jean Nassiff is believed to still be overseas.
Toplace has several high rise developments in the HIlls including Atmosphere and Skyview at Castle Hill and was developing Box Hill City Centre at Box Hill on land bounced by Terry Rd and Mason Road. The Toplace website is still showing plans for townhouse developments at Grand, Kellyville and Watkins Street, Baulkham Hills.
Antony Resnick and Suelen McCallum of DVT Group were announced as voluntary administrators (Administrators) of Toplace Pty Ltd (Toplace) on Monday (7th July)
Fair Trading NSW is urging anyone who believes they have claims against Toplace to contact the administrators by calling (02) 9633 3333 or emailing [email protected] to register as an unsecured creditor.
The first meeting for creditors is being held on 19th July at Drummoyne Oval. NSW Police issued an arrest warrant out for Jean Nassif last month alleging he obtained a $150-million loan from Westpac through fraudulent pre-sale documents for the construction of three buildings in the Skview development in Day Street Castle Hill.
On June 15th this year Hills Shire Council issued Toplace with a notice to rectify fire safety issues at its Skyview Apartment building after the partially completed apartment complex failed a Fire and Rescue NSW (FRNSW) inspection.
FRNSW discovered several fire safety breaches including an inoperable and dry fire hydrant system (for the three of five buildings under construction within the complex), faults, isolations, and disablements on the fire indicator panel, problems with the emergency warning and intercom systems, issues with the absence of fire compartmentation in the basement carpark. A media statement from Hills Shire Council said staff also inspected the building and identified issues with the sprinkler system, non-compliant ceiling heights, nonrelated fire services found in the fire stairway and problems with fire doors not opening and closing, amongst other safety breaches.
In March Advisory firm KordaMentha was appointed as the receivers and managers of 51 OCHR and JKN Finance which were listed as the owner and developers of the Skyview complex of five towers..
Buyers were prevented from moving into the 900-apartment complex after the NSW Building Commissioner confirmed "extensive signs of cracking" were discovered in the building's basement.
Toplace and its associated entities are being sued in the NSW Supreme Court over its Atmosphere project at Castle Hill and two developments at Parramatta.
NSW Fair Trading has stated that disciplinary action to cancel and disqualify Toplace's contractor licence remains in force.
Building work rectification orders and other orders issued by NSW Fair Trading remain in force.