Members of the local Iranian community were recently brought together by the Member for Berowra, Julian Leeser MP, for a forum to discuss the significant human rights abuses in Iran.
Members of that community have raised significant concerns about the oppressive Iranian regime with Mr Leeser, including about how the regime has impacted Australians and their families.
The local Iranian-Australian community is one of the largest in Australia.
Mr Leeser invited Senator Claire Chandler, the Shadow Assistant Minister for Foreign Affairs, to visit the electorate and meet with the local Iranian community. Senator Chandler and Mr Leeser also met with members of the local Sri Lankan community during Senator Chandler's visit to discuss Australia's relationship with Sri Lanka.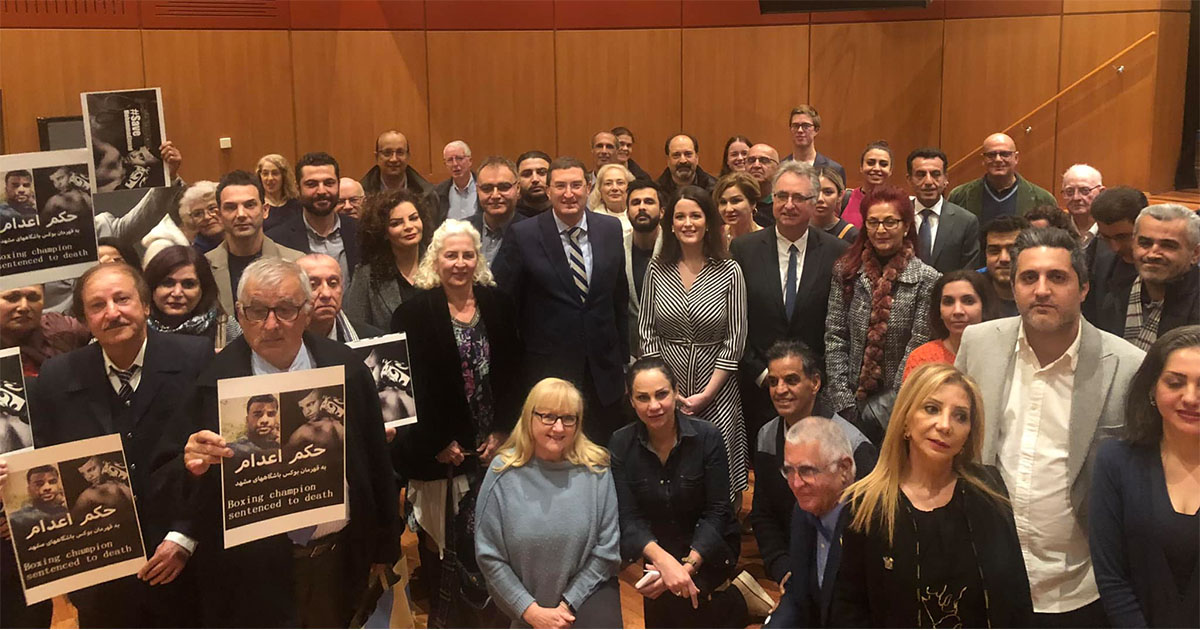 Almost 150 people attended the two meetings, which were held at Hornsby RSL.
During the forum with the Iranian community, Senator Chandler and attendees discussed the terrible human rights abuses in Iran and what Australia is doing to stand with the people of Iran.
Mr Julian Leeser MP said 'For some time, I have been deeply concerned about the worsening situation in Iran. I admire the brave Iranians who are standing for freedom.'
'It was an honour to gather with members of the local Iranian-Australian community and reiterate Australia's commitment to standing with them. I am grateful to the Shadow Assistant Minister for Foreign Affairs, Senator Claire Chandler, for joining us.'