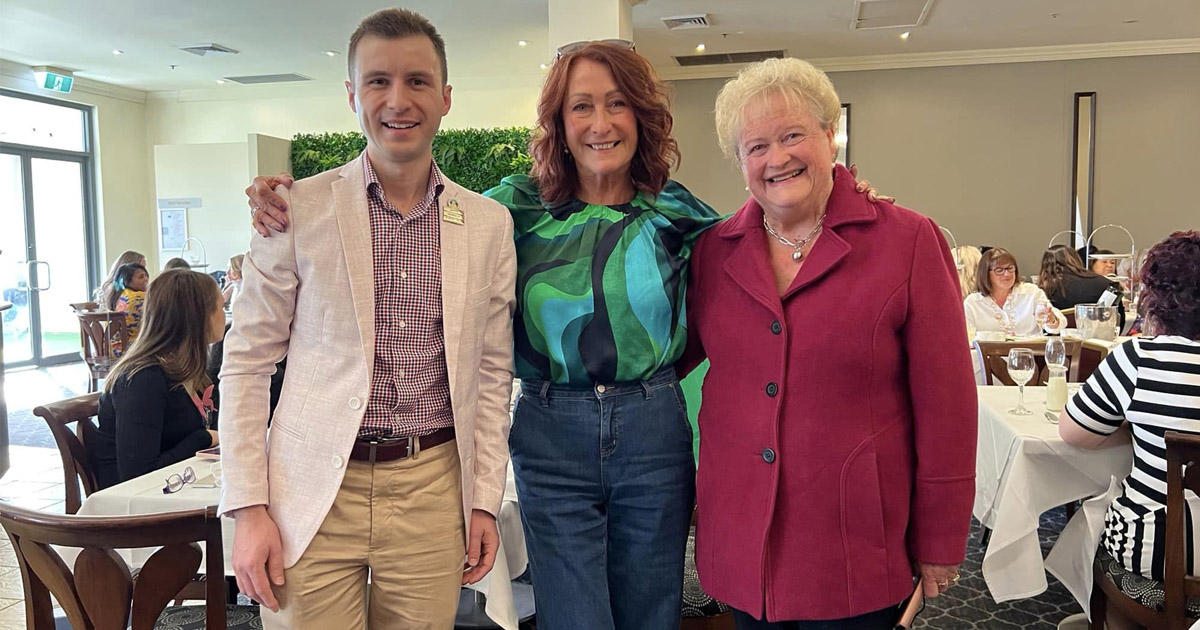 Well done to Bev Jordan and Robin George from The Hills Relay for Life committee on holding a wonderful high tea as the first event on the 2024 Relay schedule.
The event involved great food and great company while raising thousands of dollars for research and support programs to fight back against cancer.
The 2023 Hills Relay for Life raised over $345,000, making it the highest fundraising relay in the country.
Sights are set even higher for the next Relay, with the 2024 event being held on Saturday May 18 and Sunday May 19. You can enter a team and fundraise for the 2024 relay here
https://www.relayforlife.org.au/event/hills-2024