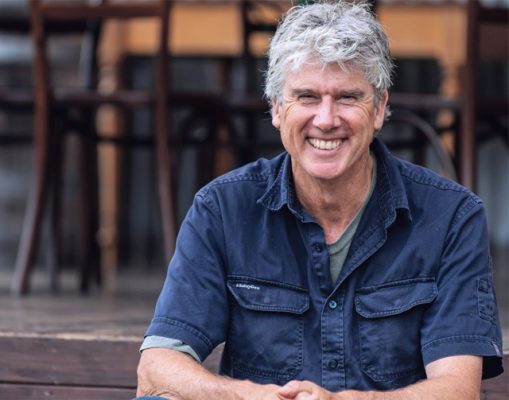 The Hawkesbury Library Service has announced its participation in the 2023 Sydney Writers' Festival and is excited to host Tasmanian food writer, Matthew Evans, on Friday, May 26th at 6pm. Matthew, who is also the host of The Gourmet Farmer and a chef, will be discussing his book, 'The Real Food Companion' and his fascinating career in a conversation with Esther Perry.
Matthew's experience as a former food critic and his current work on 'Fat Pig Farm' has given him unique insights on how to ethically source, cook, and eat real food. His book, 'The Real Food Companion', includes over 200 delicious recipes and draws on his four-decade-long career and years of research.
Esther Perry, who has a background in public relations, corporate communications, and events, will be interviewing Matthew. She has reviewed books and written articles for Australia's Good Reading magazine for many years and is now involved in community and stakeholder engagement.
This entertaining discussion will be held at Hawkesbury Central Library, 300 George Street, Windsor. The event will cost $5 per person and will include free tea and coffee prior to the talk. Bookings are essential via https://www.eventbrite.com.au/e/sydney-writers-festival-tickets-590753548767 or call 4560 4460.