[vc_row][vc_column width="1/6″ offset="vc_col-lg-1/5 vc_col-md-1/5 vc_col-xs-1/5″][us_image image="62854″ size="thumbnail" align="left" style="circle" has_ratio="1″][/vc_column][vc_column width="1/12″ offset="vc_col-lg-4/5 vc_col-md-4/5 vc_col-xs-4/5″][vc_column_text]By
Dr Peter Gangemi – Mayor of The Hills Shire Council
[/vc_column_text][us_post_date][/vc_column][/vc_row][vc_row][vc_column][vc_column_text]Council is looking for volunteers to help look after the Roxborough Park Rose Garden in Baulkham Hills.
The Roxborough Park Rose Garden is an icon and a family favourite in The Hills and the second largest Rose Garden of its kind in NSW after the Botanic Gardens.
To keep the asset in the best shape possible, residents can now volunteer to care for Rose Garden. Volunteers can assist in garden maintenance every Wednesday from 9am – 12pm.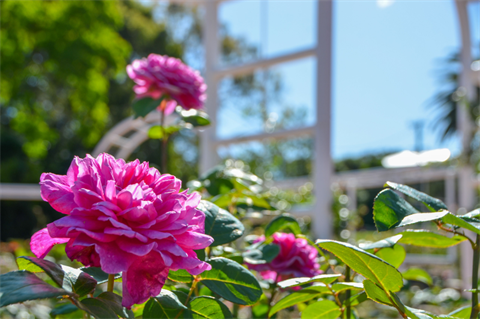 To register, please visit Council's website https://www.thehills.nsw.gov.au/…/Roxborough-Park-Rose[/vc_column_text][/vc_column][/vc_row]