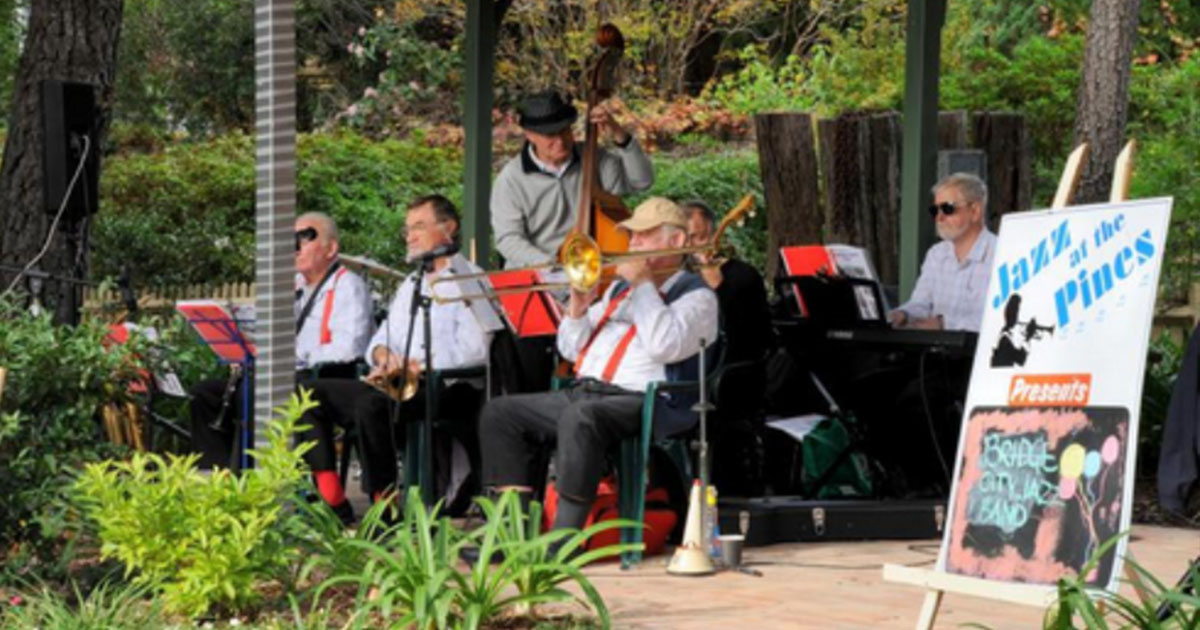 SATURDAY, 2ND SEPTEMBER:
OBF Night Markets Castle Hill Showground
4pm to 9pm. Food trucks and entertainment.
SUNDAY 3RD SEPTEMBER:
Friends of Bella Vista Farm Open Day 9am to
2pm at Bella Vista Farm..
TUESDAY 5TH SEPTEMBER:
Family Concert by the Sydney Hills Youth
Orchestra 7.30pm to 9pm at the Pioneer Theatre at Castle Hill.
FRIDAY 8TH SEPTEMBER:
The Hills Young Musicians Contest 7.30pm to
9pm at Baulkham Hills High School.
SATURDAY 9 SEPTEMBER:
The Hawkesbury Harvest Farmers & Fine
Food Markets 8am to 12pm noon at Castle Hill Showground.
SATURDAY 9TH SEPTEMBER:
Come and Try BMX 1pm to 3pm at Castle Hill
BMX Track Fred Caterson Reserve.
SATURDAY 9TH SEPTEMBER:
Soroptimist International of the Hills Public
Speaking Contest 1.30pm to 3.30pm at Glenhaven Community Centre.
SUNDAY 10TH SEPTEMBER:
Run for the HIlls at Bella Vista Farm from 8am.
SUNDAY 10TH, SEPTEMBER:
Kenthurst Fair and street Parade 10am to 3pm at John Benyon Rotary Park.
FRIDAY, 15TH SEPTEMBER:
OBF Annual Art Awards presented by Castle Hill Art Society with exhibition (September 17th to 23rd) 9am to 4pm at Castle Glen Community Centre.
FRIDAY 15TH SEPTEMBER TO SUNDAY 17TH:
Orange Blossom Festival Bonsai Show at Harvey Lowe Pavilion Castle Hill Showground 10am to 5pm.
SUNDAY 17TH SEPTEMBER:
Jazz at the Pines from 12.30pm to 4pm at The Pines Roughley House, Dural.