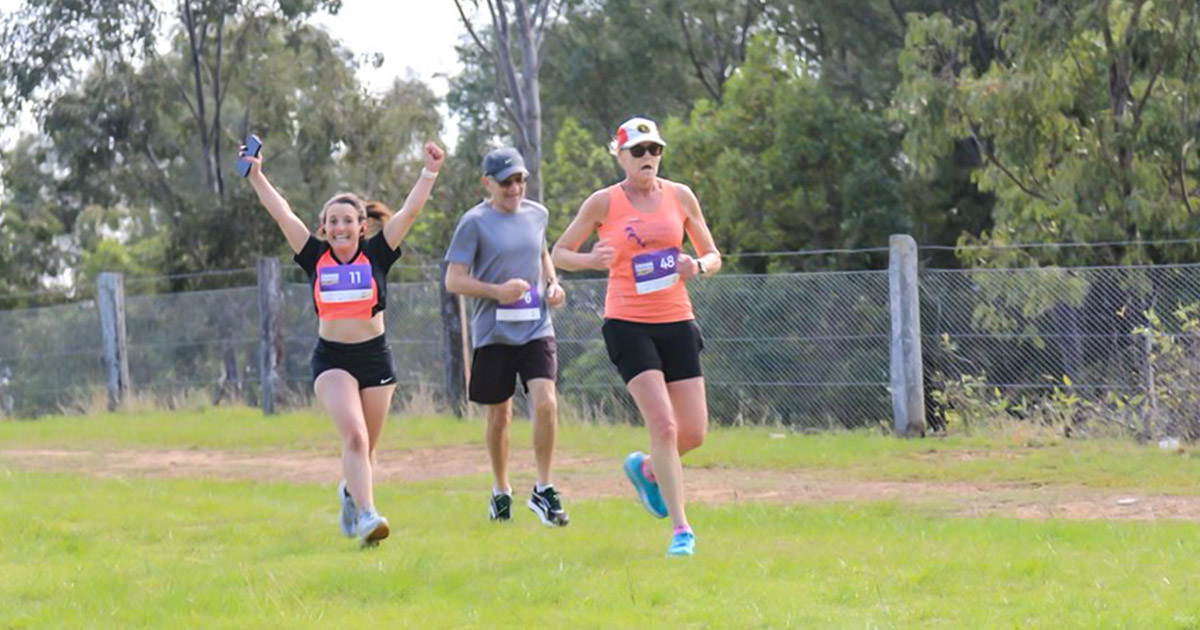 It may have a new name but all the fun of the annual Cross Country Challenge at Bella Vista Farm is promised at the charity Run for the Hills event on Sunday, 10th September.
Organised by the Rotary Club of Castle Hill, the much-loved event has undergone a name change to reflect the number of families taking part in the 3.7 km fun run part of the morning.
The event offers a 11.1km course for elite runners starting at 8am followed by a 7.4km run for intermediate runners which starts at 8.30am, and then the single lap walk or jog around for families and their pets which starts at 9.30am. The organising committee are requesting participants in the Fun Run to consider wearing fancy dress for their lap.
The funds raised at this year's event will benefit Youth Off The Streets which helps homeless youngsters, and two charities focussed on youth mental health, Positive Vibes Foundation and Youth Insearch.
Organiser Mike Blair said Castle Hill Rotary has been part of the Orange Blossom Festival for many years.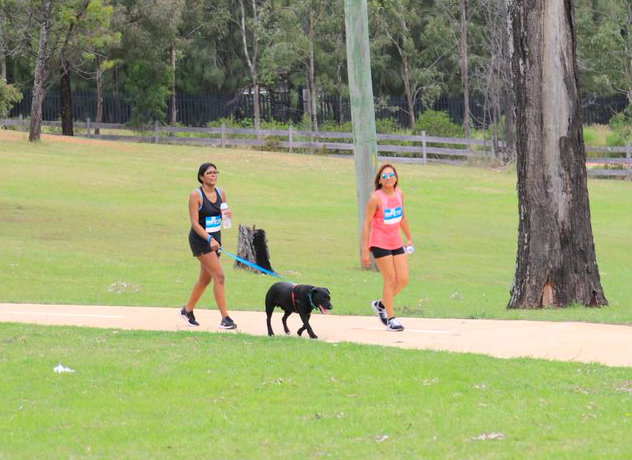 He said the run around Bella Vista Farm was created by the club in 2017 to bring together the Community to celebrate what is best about the Hills. He said last year's event attracted 450 registrations which was a huge surprise after the 2020 and 2021 events had to be cancelled due to COVID restrictions. The club is hoping interest in this year's event will be even higher with keeping fit a priority.
"We still cater for elite runners but the focus this year is on families," he said. "We found in previous years many people wanted to walk or jog with their family and bring the dog."
Early bird Registration (until August 25th) ranges from $10 to $30 with $10 registration for a child under 16 or a senior over 60 years of age. Registration for those between the ages of 16 and 60 is $30. Everyone registered will receive a runner's bib, time tracking and a medal on completion.
Run For The Hills is an Orange Blossom festival Event and is on Sunday, 10th September starting at 8am.There will be coffee on site and a chance to visit the historic Bella Vista Farm on site after the event.
Bella Vista Farm is at the corner of Elizabeth Macarthur Drive and Norwest Blvde. To register for the event and find out how you can go into the draw to win a trip to Hamilton Island visit https://www.runforthehills.com.au