On 1st February 2008 Rev Je-Kon Oh began 15 years of service at St Andrew's Uniting Church, Richmond and today he held his final service.
"It was standing room only as we all came together to honour and thank Rev Je-Kon."Robyn Preston said
Let's face it, our faith has been tested in Hawkesbury throughout this time with devastating bushfires, floods, drought and the pandemic.
Amidst all of this, there was the support for Christians through churches likes St Andrew's.
Troubled times unite a community and it looks to leaders like Rev Je-Kon for strength, guidance and hope.
"Words of appreciation and thanks flowed amongst the conversations today, for a job well done. Thank you Rev Je-Kon for your wonderful contribution. May you have a blessed life going forward."Robyn Preston said
Source:  Robyn Preston MP for Hawkesbury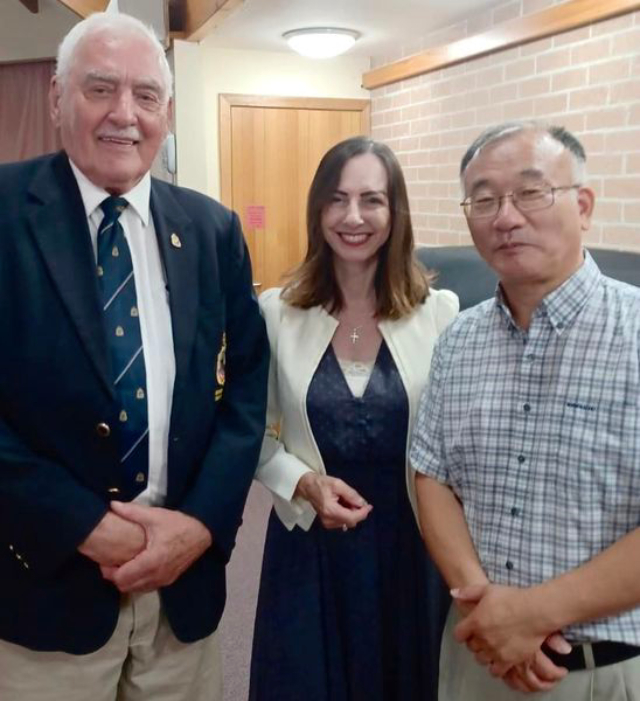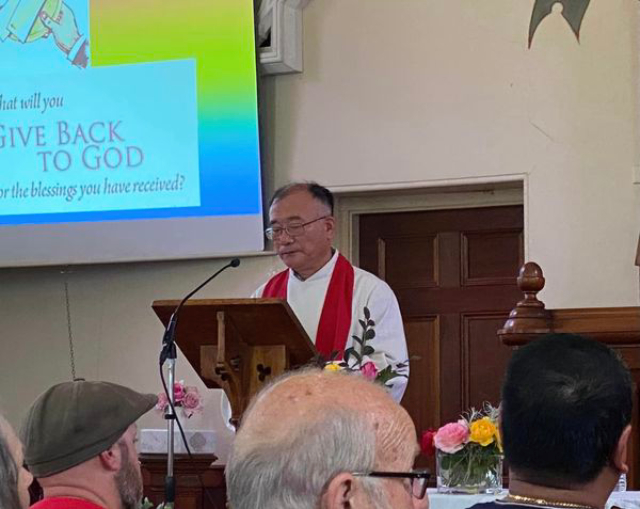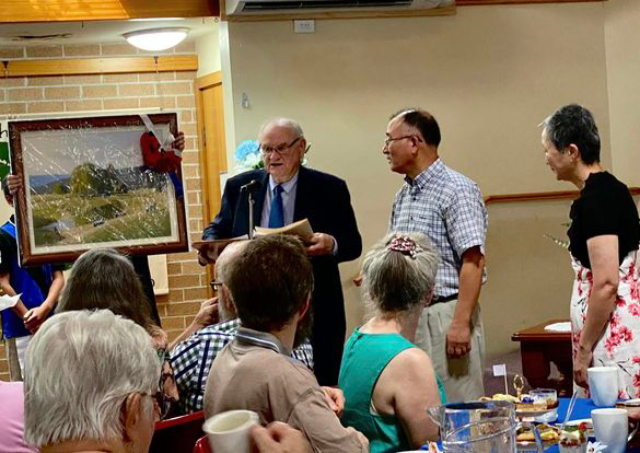 Source:  Robyn Preston MP for Hawkesbury Source:  Robyn Preston MP for Hawkesbury Source:  Robyn Preston MP for Hawkesbury Source:  Robyn Preston MP for Hawkesbury Source:  Robyn Preston MP for Hawkesbury Source:  Robyn Preston MP for Hawkesbury Source:  Robyn Preston MP for Hawkesbury Source:  Robyn Preston MP for Hawkesbury Source:  Robyn Preston MP for Hawkesbury Source:  Robyn Preston MP for Hawkesbury