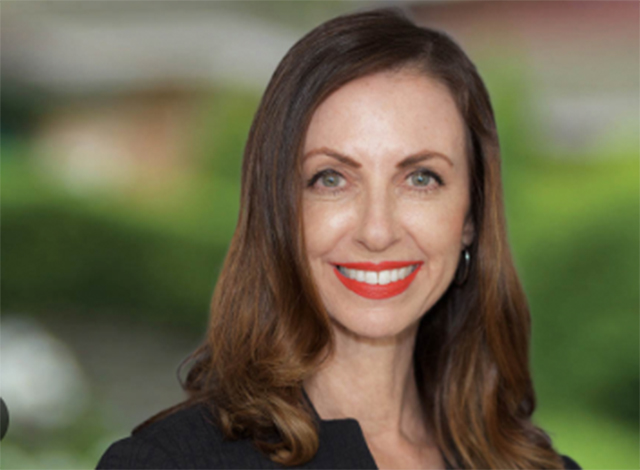 As the rebuild of roads and infrastructure continues throughout Hawkesbury, I am conscious of the anxiety that has accelerated for those who live and travel around Thomas James Bridge on Settlers Road, Lower Macdonald.
Built by hand in 1830 using stone quarried from the surrounding hillside, this historic landmark was severely compromised by the floods, but thanks to funding from the State and Federal Government's recovery program, Hawkesbury City Council (HCC) will commence preliminary work in September 2023.
The bridge will remain open throughout most of the rebuild so that Macdonald Valley residents can stay connected. The recent community meeting provided an update, but if you missed it, you can view it at https://youtu.be/IFAPQyPUKCO
Contractor Delaney Civil has been appointed to undertake the reconstruction of the bridge and the stabilisation of the adjacent rock face. This company is a local contractor and delivered a stellar job on the Greens Road, Lower Portland rebuild project. I recommend you take a drive along Greens Road and marvel at the engineering detail.
Once the preliminary work is complete at the site, the construction is estimated to take a minimum of six months which is likely to commence in November, weather permitting. HCC are now seeking approval from Transport for NSW to allow resident access via a contraflow, throughout the duration of construction.
All stakeholders are very aware of the need to ensure residents remain connected in the most efficient and timely way, during the building period. Lessons have been learned from the closure of Greens Road which disconnected the community for too long. I have stressed the need for the community to receive regular updates on this construction process and I know that the Thomas James Bridge Advisory Committee, which has been established to help limit disruption and gather feedback from residents, is playing an active and contributing role, as this project progresses.
To keep updated regarding the Settlers Road works, I recommend that you register through HCC's Flood Recovery Updates Register https://www.yourhawkesbury-yoursay.com.au/fih2021.