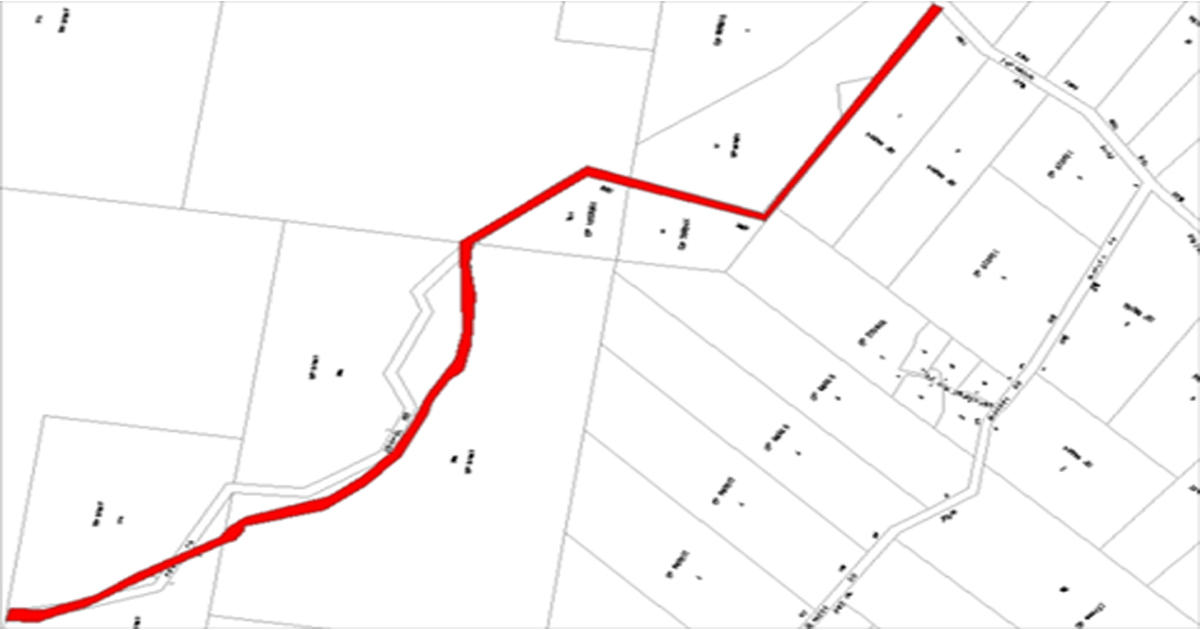 Submissions closing on 28 June 2023, 05:00 PM
The Hills Shire Council has received an application for the naming of a new public road created by the development of Lot 208 and 214 DP 752025, 1596-1598 Wisemans Ferry Road, Maroota. The development was approved by DA 1310/2010/ZB.
Feedback is sought from members of the community on this proposal. Any person may make a written submission to Council on this proposal within 15 working days of the date of this notice (28 June 2023).
Enquiries: Contact Council's Subdivision Technical Officer on (02) 9843 0374 or email [email protected]
Source: The Hills Shire Council