[vc_row][vc_column width="1/12″ offset="vc_col-lg-1/5 vc_col-md-1/5 vc_col-xs-1/5″][us_image image="67172″ size="full" align="left" style="circle" has_ratio="1″][/vc_column][vc_column width="1/6″ offset="vc_col-lg-4/5 vc_col-md-4/5 vc_col-xs-4/5″][vc_column_text]By
Annette Madjarian
[/vc_column_text][us_post_date][/vc_column][/vc_row][vc_row][vc_column][vc_column_text]Long-time Galston resident and Councillor Warren Waddell has been elected the new Deputy Mayor of Hornsby Shire Council.
Mr Waddell, who has been on Council representing A Ward since 2017, was elected unopposed on the 8th of February at Council's first general meeting for 2023, and will hold the position for one year.
The Liberal Councillor is fifth generation of the Waddell family of fruit producers in Galston, who settled in the local area in 1841 (arriving from Ireland). He said his local priorities include representing the "unique values of the peri-urban fringe of Sydney" and supporting "business through reduced bureaucracy and sustainable policy".
His other objectives are to:-
– Deliver public domain and development strategies designed to enhance local towns and villages, creating places of pride and celebration.
– Protect and preserve the environment, while sensibly meeting the infrastructure needs of our community.
– Deliver adopted strategies including Rural Lands Review, Employment Lands, Economic Development and Tourism.
– Be part of an organisation centred on efficient service delivery and orientated towards positive outcomes.
Mr Waddell attended Galston Primary School, Galston High School and completed a Bachelor of Arts degree in Political Science at Macquarie University. He's the manager of his family orchard business; on the Board of the Hornsby Kuring-Gai Women's Shelter; and a Peri- Urban representative on the NSW Farmers Horticulture Committee.
His predecessor was fellow A Ward Liberal Councillor Nathan Tilbury.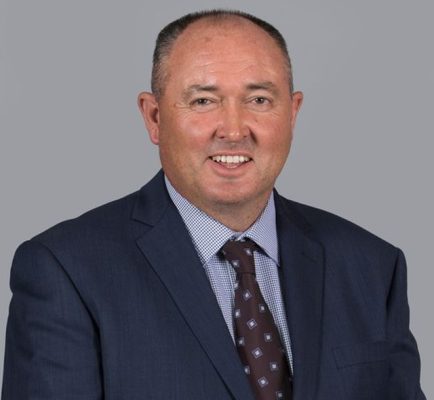 [/vc_column_text][/vc_column][/vc_row]