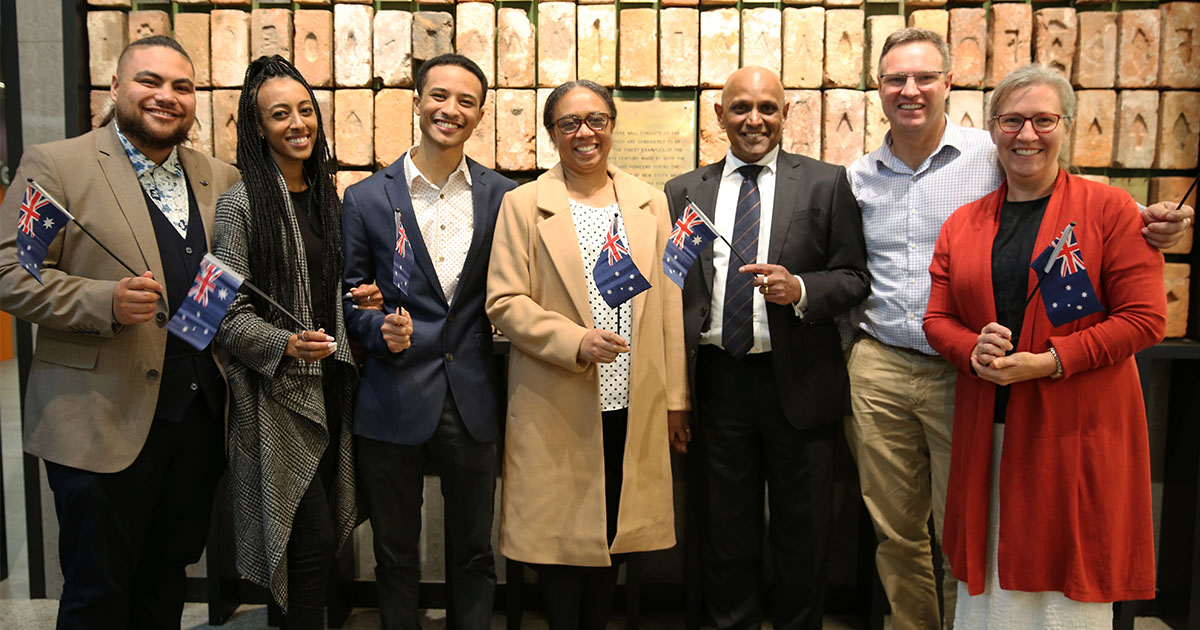 There were plenty of smiles and cheers during the latest Hills Shire Citizenship Ceremony.
The ceremony occurred at The Hills Shire Council's Administration Building in Norwest on Monday, May 16.
Approximately 253 new citizens took the final step in their citizenship journey after moving to Australia from countries as far as Sri Lanka, India, the Philippines, Iran, Vietnam and many more.
The David family of Castle Hill were thrilled to take the pledge during the ceremony.
Mohan and Patrice David moved to Australia from England with their two children Emerald and Alexander after enjoying a family holiday to the land down under more than 11 years ago.
"We've embraced Australia as our home, and it made sense to do this step and become Australians," Patrice said. "We are enjoying everything about Australia."
Mohan said they moved to The Hills to be closer to family and friends and described their new home as 'family-friendly.'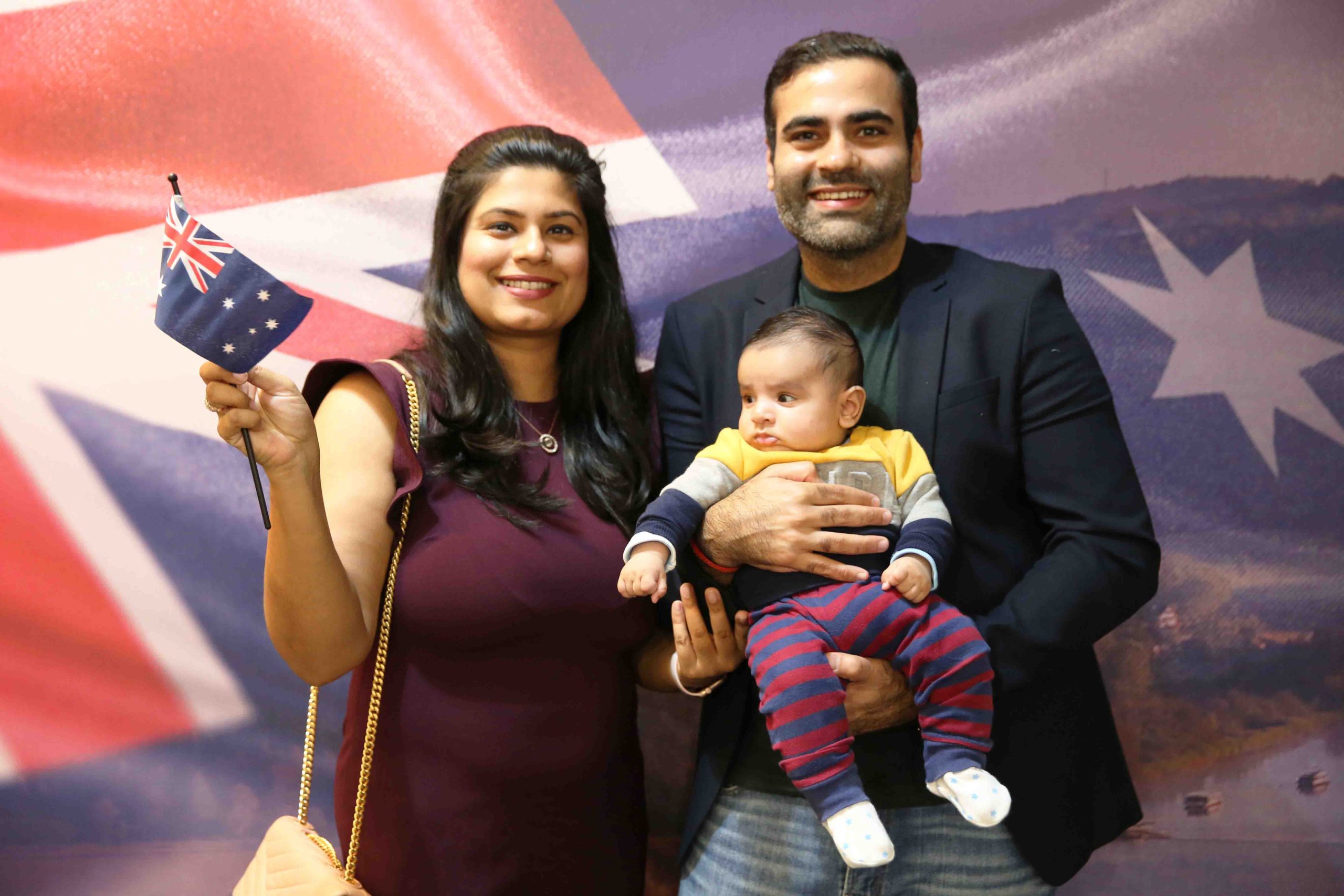 Alexander said he enjoyed the greenery of The Hills Shire.
"There's a lot of nature and wildlife in this area, which is nice to see," Alexander added.
The night also proved significant for Aastha Juneja who was celebrating her new citizenship with her husband, Vinay, and their three-month-old son, Krishiv.
Aastha moved to Australia almost five years ago after getting married.
"It was my first ever trip overseas. I came here as a naive young girl full of ambition and here I am five years later with my beautiful baby, my beautiful husband and my Australian citizenship," Aastha said. "I couldn't have asked for more! As young migrants, the Hills provided excellent opportunities for us to start our family home. It's a beautiful family environment, and we are very excited to live our life here."