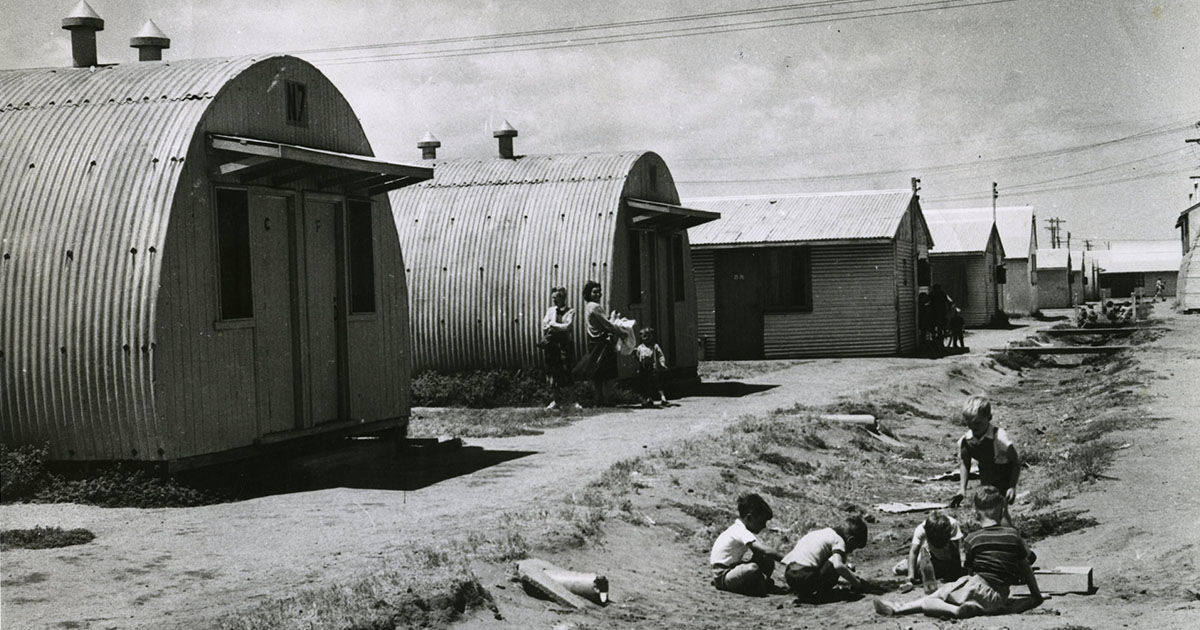 A program that has been shown on the Stan streaming service called "The Ten Pound Poms" purports to tell the story of migrants from the UK to Australia back in the 1950s. As a member of such a group at that time I have my own memories of settling in a new country far from what was my homeland.
At the age of eleven I embarked on a voyage of adventure to far off Australia that took me across the seas during which I encountered different lands and cultures to those I had been used too. It broadened my life experiences and education. After around five weeks of sea travel and seeing "Flying Fish" my family reached the shores of Western Australia for a very quick visit to Fremantle where younger sister and I placed our toes in the waters of the Indian Ocean for the very first time. Later that day we re-boarded our ship "Fairsea" and travelled on to Melbourne.
We crossed the Great Australian Bight where we hit the heaviest seas that we had ever encountered with waves breaking over the decks. It was, to me, all part of this adventure of a lifetime.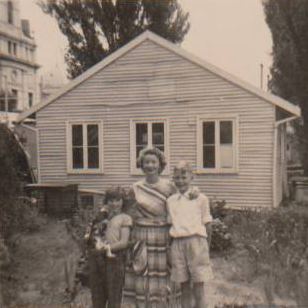 Life on board the ship was so different in the 1950s. Families were split with men and boys sleeping in quarters segregated from the females. My father and I were deep in the bowels of the ship and up at the front whilst my mother and two sisters shared a cabin with another woman and her daughter at mid-ships.
Despite the information that had been provided by Australia House in London in many brochures depicting what we would find in Australia awaiting our arrival, very little actually turned out to be correct. Information that had shown "happy migrant families living in detached homes with nice gardens" was actually replaced by hostels that were converted military camps where families were housed in Nissen Huts. The huts would normally accommodate two or possibly three families.
We had communal shared toilets, laundries and bath houses. Meals were served in Community halls. Large halls or Nissen Huts served as Youth Centres, Post Offices or Community Shops. None of the huts were serviced with air-conditioning and were hot in summer and cold in winter. In the first hostel we lived, the hostel adjoined an abattoir with millions of flies, animal smells and in the midst of a heat wave where temperatures of more than 100 degrees Fahrenheit. In the 1950s there was hostility directed at migrants by many Australians who felt their jobs and lifestyles were threatened by the hundreds and thousands of newcomers.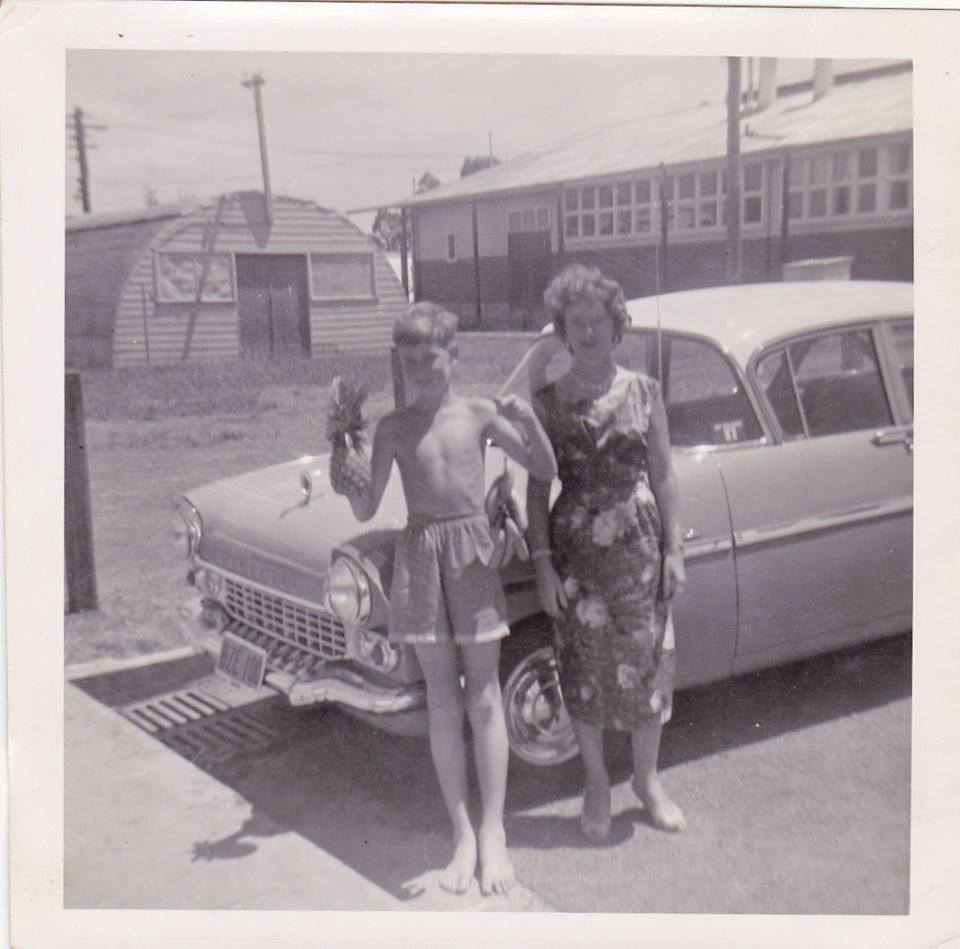 I found that one teacher at my local school particularly disliked the migrant children from the local hostel. What caused her dislike of migrants I never found out but such actions can and did lead to colour the views of others. Australians, I found, generally have a great sense of humour as do many migrants from various other countries. I have lost count of the times that I was called a "bloody pom" or told that "poms would only wash a few times in a year". I took such comments in jest for a vast majority of the time, however there would be times that such comments would wear very thin. You could usually tell by the tone of speech whether it was an intentional insult or said in jest.
I guess also the problem of accents has also led to misunderstandings for many. Whist Britons, Australians, New Zealanders, Americans and Canadians all profess to speak English different terminology and sounding of vowels etc can cause confusion between people. Despite being brought up in England for the first eleven years of my life I cannot fully understand what some other English person maybe saying. Thankfully television today provides sub-titles in text form that can be read and can possibly be something that I can write about in a humourous form sometime in the future as I have noticed many grammatical and spelling errors in the sub-titles.
Still the fact that a vast majority of migrants stayed and "made a go of it" and have contributed to make Australia what it is today speaks volumes of the success of the migration programmes of yesterday and hopefully for the country's future.