Solicitor and Hills Shire Council Deputy Mayor, Mark Hodges, will contest the seat of Castle Hill for the Liberal Party.
As a long-term resident who lives with his family in West Pennant Hills, Mr Hodges is committed to serving his community, having been elected to the Hills Shire Council in 2021, and elected as Deputy Mayor in January this year, his priorities include strong financial management to ensure delivery of important infrastructure for the community.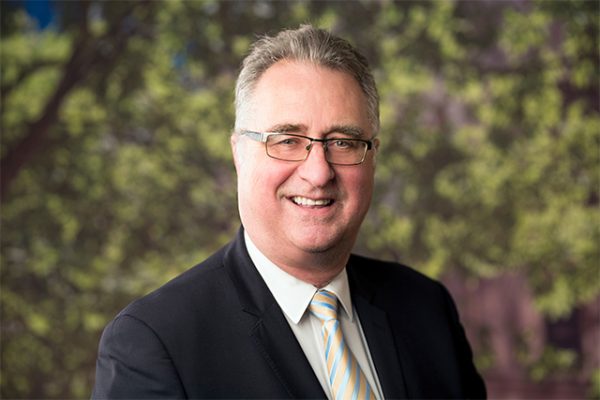 "As the Liberal Candidate for Castle Hill, I'm looking forward to continuing the Liberal Party's record of delivery and to being a strong voice for the people of Castle Hill in the New South Wales Parliament," said Mr Hodges.
"Local families and businesses are facing challenges, including increasing cost of living pressures, housing affordability, and the transition to a net-zero economy, however I'm optimistic about our State's future and the Perrottet Government's ability to support locals."
Having joined the NSW Police Service in 1980, Mr Hodges worked as a general duties police officer and then as a Police Prosecutor. In January 1990, Mr Hodges was promoted to the rank of Senior Sergeant and was at the time was the youngest serving Senior Sergeant in the State.
Completing a Bachelor of Laws while working as a Police Prosecutor, Mr Hodges earned the Police Service Medal for ten years' service before perusing a career in law, where he has worked as a solicitor in his own law firm since 1994.
"I have experience serving my community, first as a police officer and now as Councillor and Deputy Mayor, as well as experience as a small business owner running my own law firm", Mr Hodges said.
"As part of Dominic Perrottet's Liberal team, I'll use this experience to be a strong and effective voice for Castle Hill, to continue the excellent work of David Elliott, and to fight for the essential services and infrastructure we rely on."