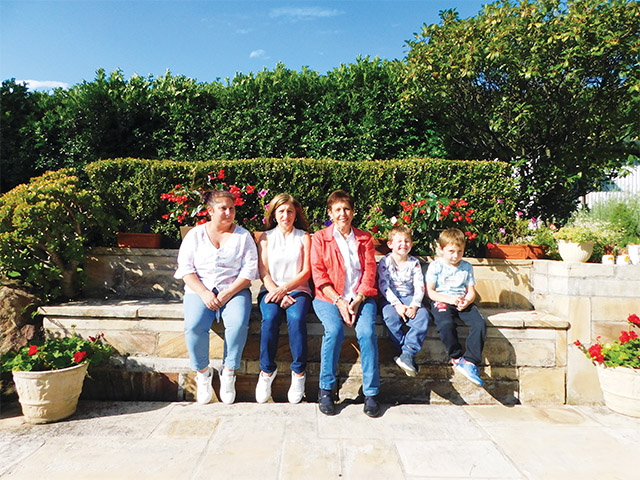 Rose Granata (nee Patane) was born in 1940 in Cairns, Queensland, the eldest of four children.
In 1959 she married Fred Granata and moved to Sydney where she had her two children, Suzanne and Anthony.
The family purchased 5 acres in Halls Road, Arcadia in 1970, and in 1974 they built their lovely home and established the sprawling garden.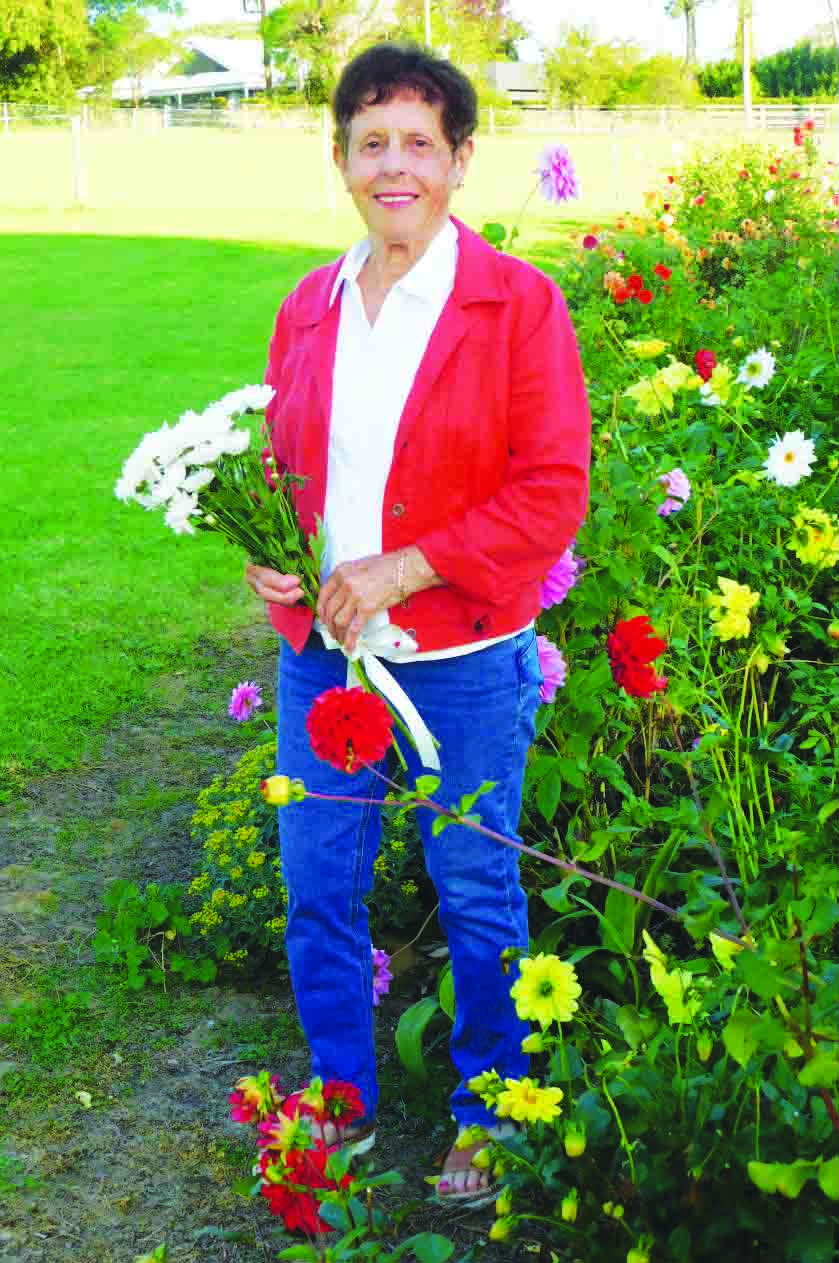 Rose and Fred were well known in the local community, Fred being a talented Stone Mason, helping to build many homes around Sydney and the local area.
Sadly Fred passed away in 2011, but Rose continued to live in the home which she now shares with three generations of her family, her daughter, granddaughter and two great grandsons. Her Son, other grandchildren/great grandchildren live nearby.
Rose is still a very active lady and enjoys tending to her beautiful garden and is often seen zooming around the property on her ride on mower. She hosts a Social Tennis Morning each week, is a long time congregation member of St Benedicts at Arcadia, and was a Scripture teacher there for over 20 years.
Happy Mother's/Grandmother's/ Great Grandmother's Day to Rose and a Happy Mother's Day also to all of our mum readers.