[vc_row][vc_column width="1/6″][us_image image="67082″ size="full" align="left" style="circle"][/vc_column][vc_column width="1/6″ offset="vc_col-lg-4/5 vc_col-md-4/5 vc_col-xs-4/5″][vc_column_text]By Mark Coupar[/vc_column_text][us_post_date][/vc_column][/vc_row][vc_row][vc_column][vc_column_text]Now that January has gone and kids are back at school, it's time to start having a look at what is on our agenda for the year.
I think a big issue will be The Voice to Parliament Referendum later this year or early next year. Australians will be asked to vote on a constitutionally-enshrined First Nations Voice to Parliament.
Covid is still around and seems to have fallen off the political agenda but still has a massive impact on our day-today lives and puts a huge strain on our health system with more than 10,000 deaths in Australia last year.
The Republican debate… do Australians support a Republic and what could it look like?
A majority of Australians seem to support ending ties with the monarchy and to replace it with a Republic. Our last referendum on this was more than 20 years ago so I am certain this will raise its head again this year.
Lastly, the Rugby World Cup will be a key point of interest, with the Wallabies a real chance of going deep into the qualifiers at the Cup. I personally can't wait to see what style coach Eddie Jones brings to our team.
The key issues outlined are only the tip of the iceberg with so many others hovering just below the surface which I will look at throughout the next few months.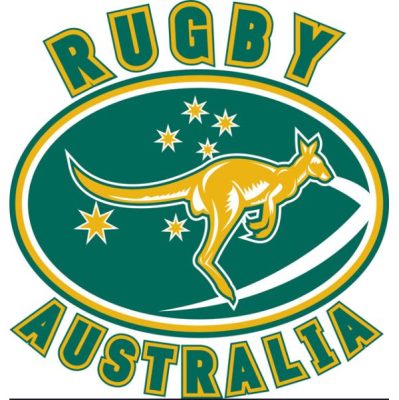 [/vc_column_text][/vc_column][/vc_row]