"On the 1st of January, I set out on a road trip to Alpine National Park in Victoria where my big year started with the Flame Robin." Kenthurst Photographer  said
Since this start, I have photographed 725 bird species from January 1st to now and am chasing a record set by Australian Reptile Park owner John Weigel of 780.
A Big Year is something very popular in UK and America where a bird watcher in a calendar year goes to see as many birds as possible in a country. Sean Dooley cracked 700 birds in 2002 in Australia and authored his book Big Twitch. This concept of Big Year of birding also inspired the movie "Big Year" acted by Steve Martin, Joe Black and Owen Wilson.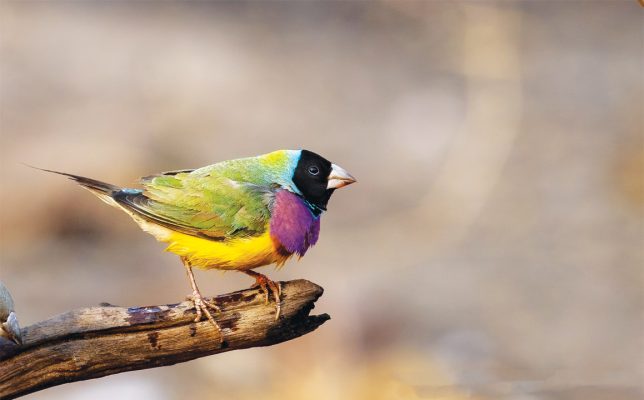 Where most people record birds they hear or see in a year, I am doing it differently. The birds are counted if I'm able to capture a photo, making it an even harder task having to trek to more places several times to get a better photo. I believe that this is going to be the new standard in birding big years as gone are the days purely based on an individual's honesty.
I came to Australia first as a 19-year-old student where I completed a bachelor's and master's degrees in IT and then worked for major corporations such Commonwealth bank, APRA, and IAG. Soon, I founded an IT company that I then ran for 20 years.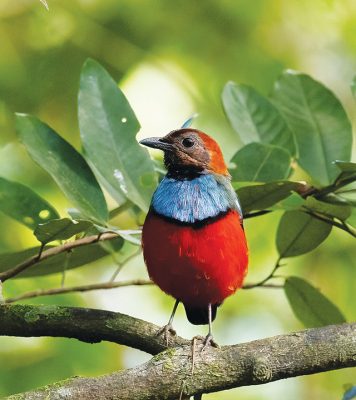 On my 45th birthday, I sold all my businesses and decided to follow my dream of spending time in nature. During the pandemic when travelling was restricted, I started photographing Australian birds at locations wherever I could travel to. Once the borders were open, I set out to pursue this project. I have travelled to many remote places such as Torres straits islands, Ashmore reef, outback Australia and every state of the country this year in search of birds.
My travels to desolate forests to the edges of our urban cities made me realise that many wildlife species are at a knifes edge for survival. I could see the destruction of habitat loss and the thriving of feral species like cats through my travels. Many species such as the Golden Shouldered parrots, orange-bellied parrots, regent honey eaters, and eastern bristle birds are at near extinction levels, if not for conservation efforts put in place by many wonderful people.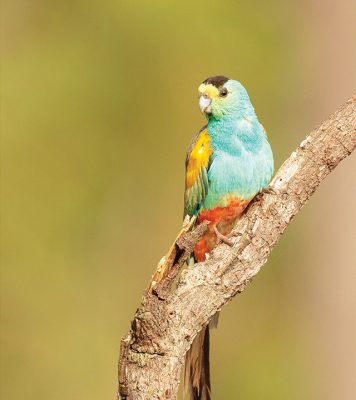 As good citizens, we have a responsibility to make this planet habitable for all species and to do more to reduce and mitigate the impacts of climate change.
With trips planned for Christmas, Cocos, Lord Howe, and Sub Antarctic Islands for the rest of the year, I am cautiously confident that I can reach the record. I hope to inspire more and more people through my photography to love and admire wildlife as people want to save things they love.