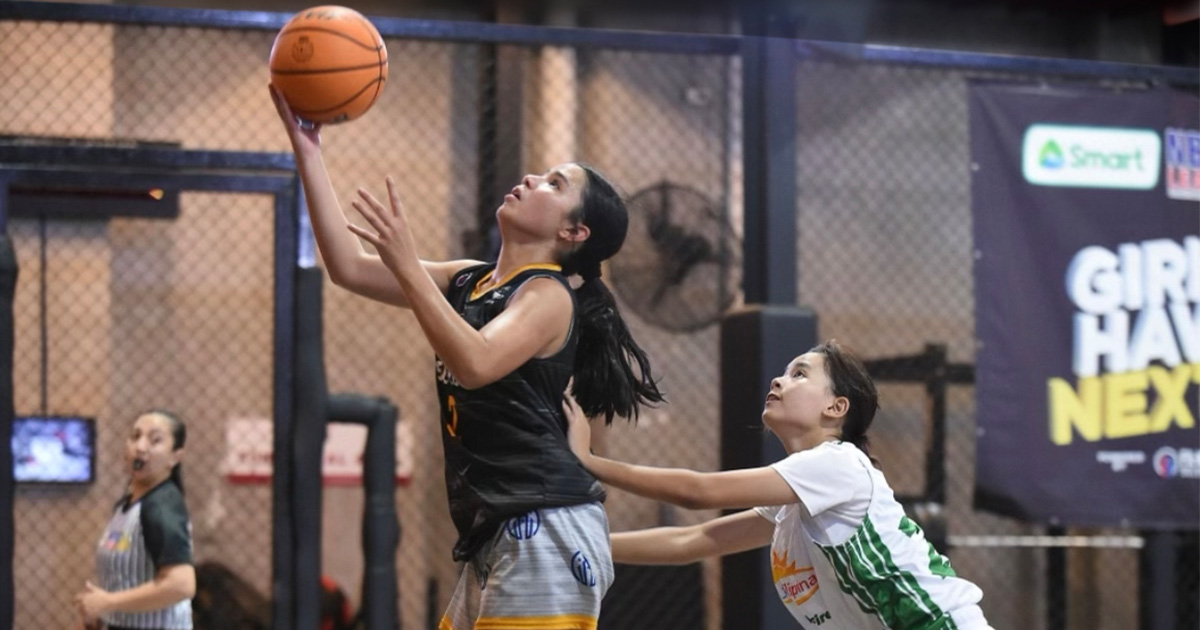 Kellyville Ridge teenager Isabella de Jesus, who has played competitive basketball for many years, will make her dream debut for the Philippines Under-16 team for the FIBA Asian Cup in Jordan in July
After being inspired by her Dad, a former professional basketballer in the Philippines, Isabella, 15, is on the cusp of creating her own slice of history.
Isabela, whose Dad Charles is Filipino, and Mum Melissa, a Filipino-Australian, was chosen to represent The Philippines after standout performances at the inaugural NBTC women's basketball tournament. She represented the Filipino-Nation Select (including female talent from the US) in Manila in April. The Select team blew their competition away to win the title after an unbeaten run.
Isabella, whose first club was Hills Hornets, was then invited to trial for the U16 Philippine national team to play in the FIBA Asia Cup in July 2023, in the USA.
"I was honestly so happy that I cried because I know I have worked so hard," Isabella said of her selection to the Filipino team. "I am very proud of what I have accomplished as I got here by myself. It was a really good experience (playing for the Select team), as I got to meet really nice girls. Our chemistry was great and it was another type of ball game that I experienced because it was a lot more physical and fast. I got to compete at the higher levels."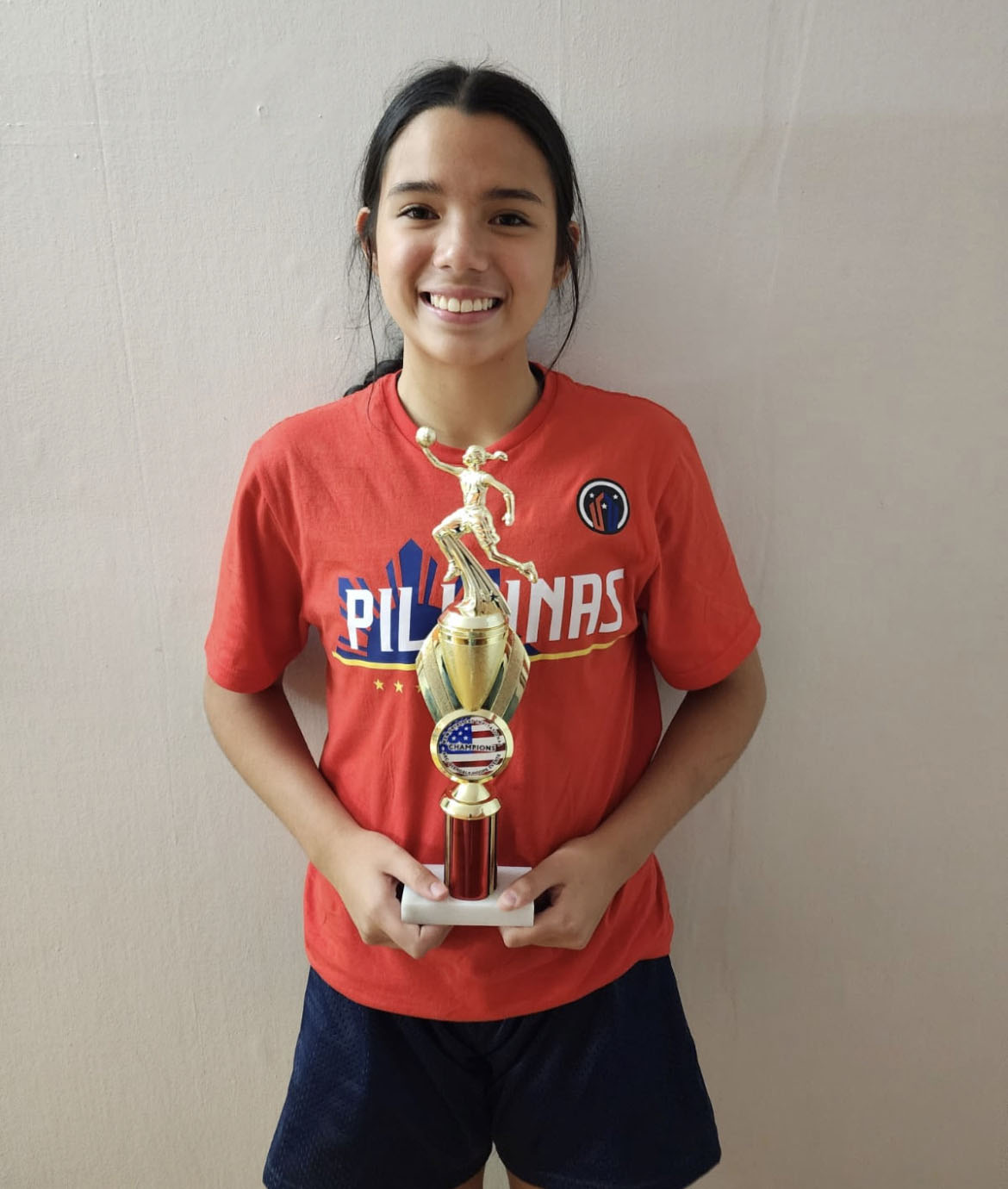 The shooting guard, who last played for the Hornsby Spiders in the Waratah Junior Basketball League, has been putting in the hard yards through the Talented Athlete Program and Developing Athlete Program while trialling for the NSW PSSA teams.
Isabella, one of four children, caught the eye of selectors after attending a Filipino-Australian Basketball Combine scouting camp in Sydney earlier this year.
A student of St John Paul II Catholic College at Schofields, Isabella is honing her skills by training with the NBL1 Inner West Bulls team, though she is too young to represent them. The versatile athlete represents her school in basketball, netball, Oztag, and crosscountry running.
"I would love to play college basketball and hopefully even go pro in the Women's National Basketball League," Isabella said. "My shortterm goals are to do well at the Asia Cup, help the Philippines to do well, and get to finish my high school years in America."
Remarkably, Isabella is also a level 2 accredited basketball coach. She coaches the Royals Basketball club under the highlyexperienced Rodger Mantua. Isabella is now undergoing a four-week training camp in Manila before the national team competes in the Asia Cup in Amman, Jordan from July 10-16.