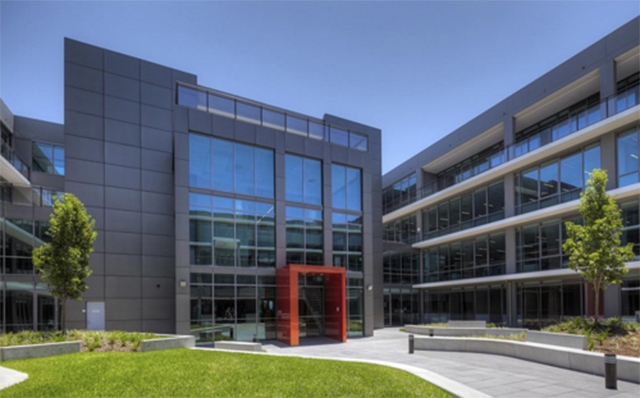 The Independent Commission Against Corruption (ICAC) has reportedly launched an investigation into alleged impropriety within the Hills Shire Council.
A spokesperson for the Premier, Chris Minns, confirmed to the Hills to Hawkesbury Community News that at the request of the corruption watchdog the newly elected State government would not, at this stage, be pushing ahead with a public inquiry into the council as it may impact on the ICAC investigation.
The ICAC investigation follows the tabling of a report by an Upper House Committee Inquiry into allegations of impropriety against agents of the Hills Shire Council and property developers in the region.
That 478-page document report, tabled on March 2nd, weeks before the State election, asked for certain matters to be referred to ICAC.
The eight member Upper House committee, included 3 Liberal MPs, 1 Nationals MP and 3 Labor MPs was chaired by Greens MP Sue Higginson who said the "serious allegations of collusion between members of the Liberal party and a developer to replace elected members of The Hills Shire Council with new councillors" and revelations about "branch-stacking activities in The Hills area" were concerning.
The report stated: "We stress that none of the allegations raised in this inquiry reflect on the professionalism and integrity of (Hills Shire) council staff, who are required to work with whichever councillors are elected."
The Upper House inquiry was set up to examine matters raised by the then Castle Hill Liberal MP Ray Williams in State Parliament on June 23rd last year which were made under parliamentary privilege.
Mr Williams claimed in parliament that Toplace owner Jean Nassif had given Liberal members "significant funds" to replace elected members of the council with new councillors who would be more amendable to new developments.
Mr Williams was elected as Liberal member for the newly named seat of Kellyville in the March 25th 2023 election. Hills councillor (and then Deputy Mayor) Mark Hodges was elected as Liberal MP for Castle Hill.
The committee recommended that the influence of property developers and others in political, legal and democratic processes in the Hills Shire region be referred to the Independent Commission Against Corruption for investigation.
The Upper House report was handed down on March 2nd and has been tabled for a Government response on June 2nd.
A spokesperson for Hills Shire Council said: "The Council will not be making any comment about ICAC's investigation into the matters which have been the subject of media reporting to allow the ICAC to do its important work without causing prejudice to any investigation.
"Council will take all necessary steps to assist ICAC with their inquiries should it be called upon to do so and will not make any further statements on the matter until the investigation is complete.
"In the meantime, Council remains focused on delivering services and providing facilities that Hills residents expect and rely upon. "
To find the Upper House report visit https://www.parliament.nsw.gov.au/lcdocs/inquiries/2908/Report%20no%2018%20-%20 PC%207%20-%20Hills%20Shire%20Council%20 inquiry.pdf